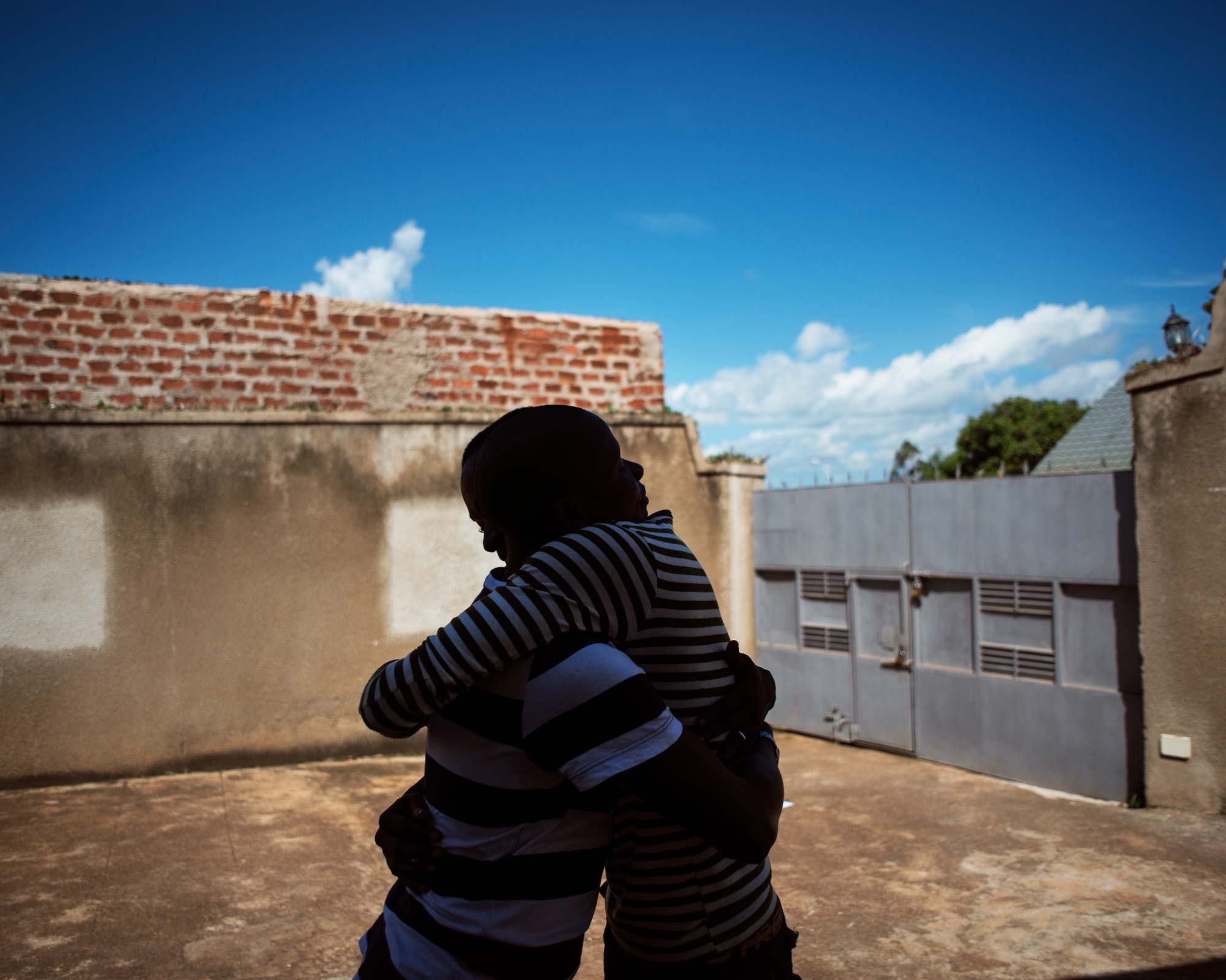 Now, it is no longer necessary to take the a person in the sexual act: in the fragrance of full ratification, suspicion of homosexuality is enough to be accused.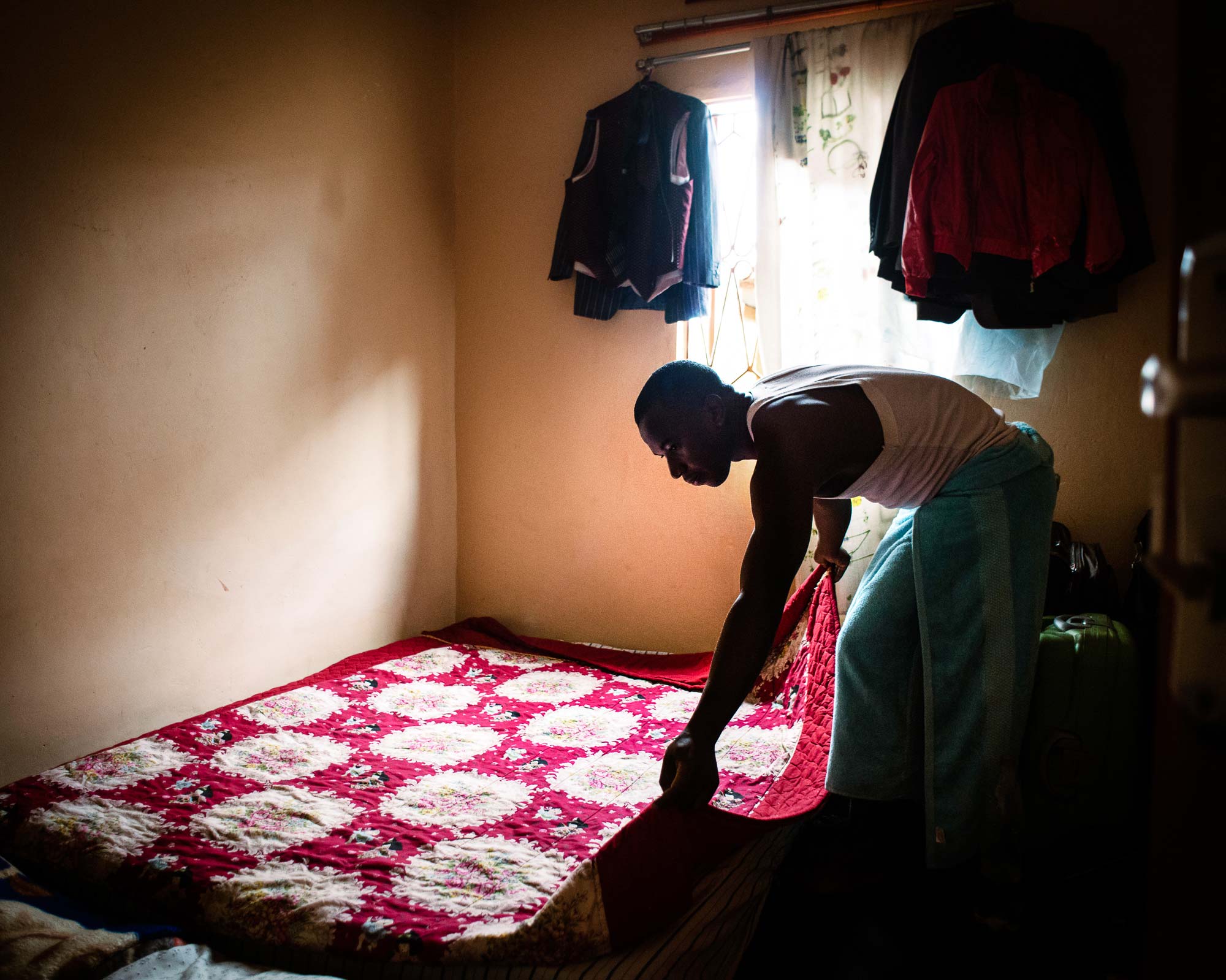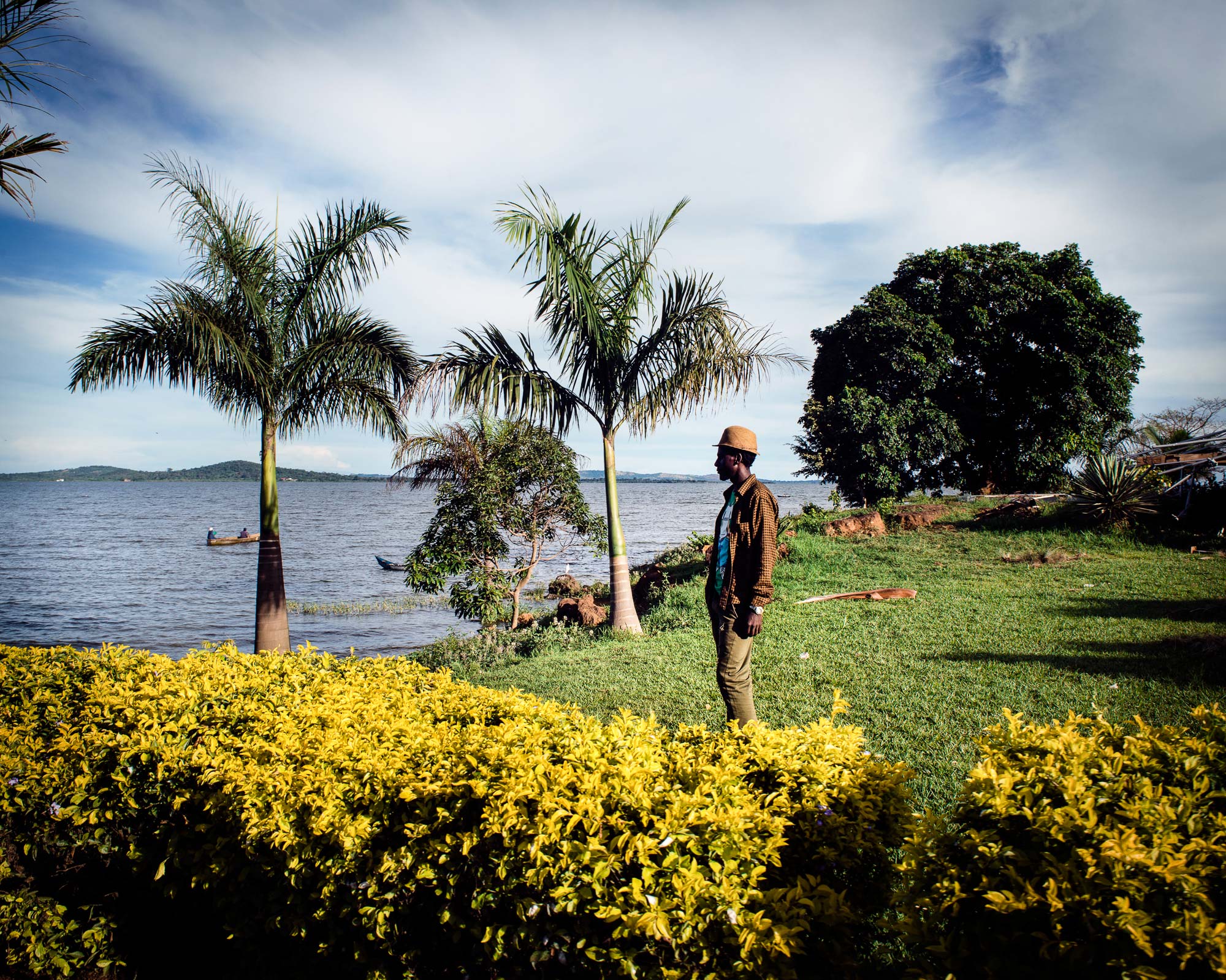 All the churches in the country, in particular the Evangelical Church and the Pentecostal Church , after being among the promoters of the law are now those who promote and lead the most anti-gay propaganda.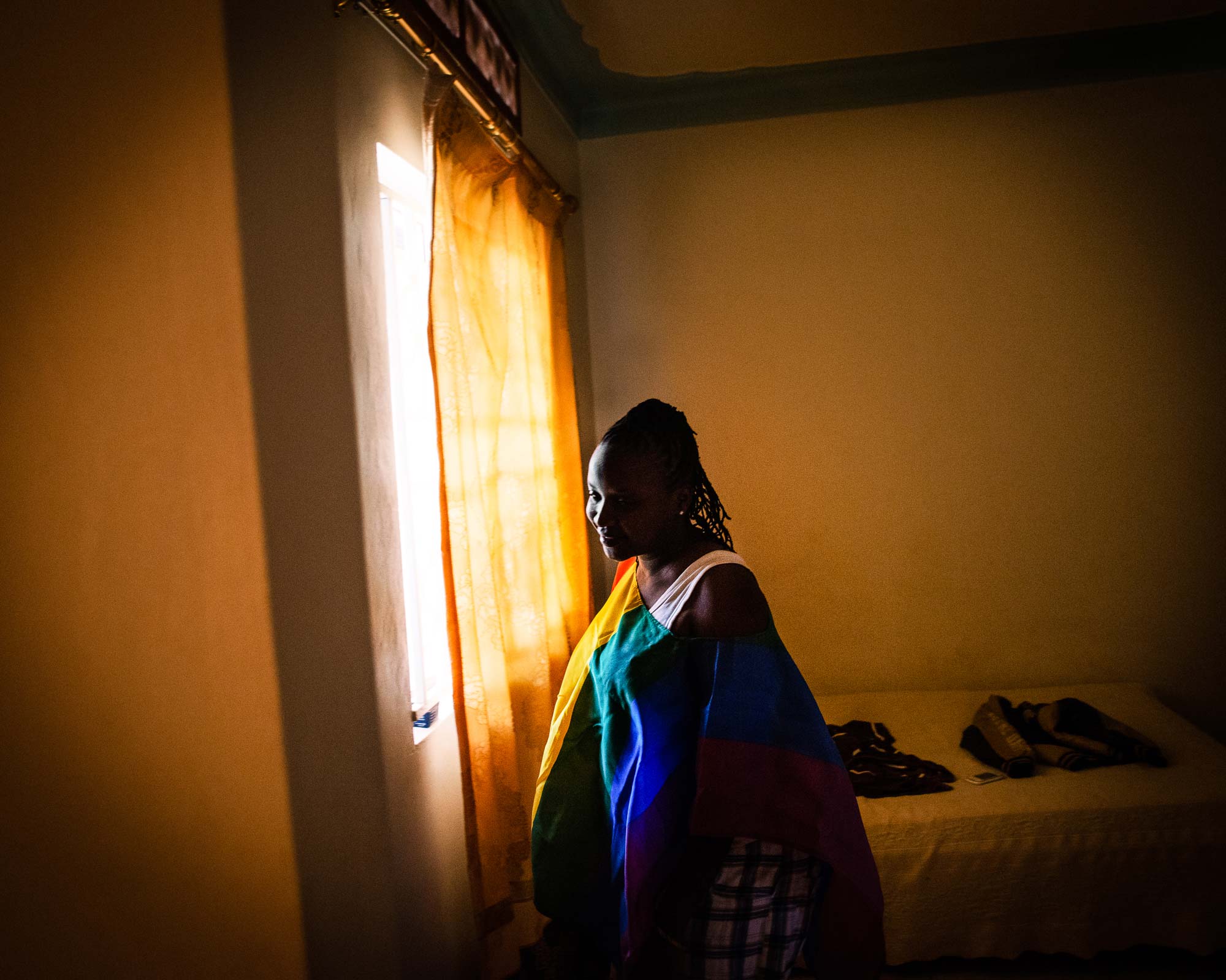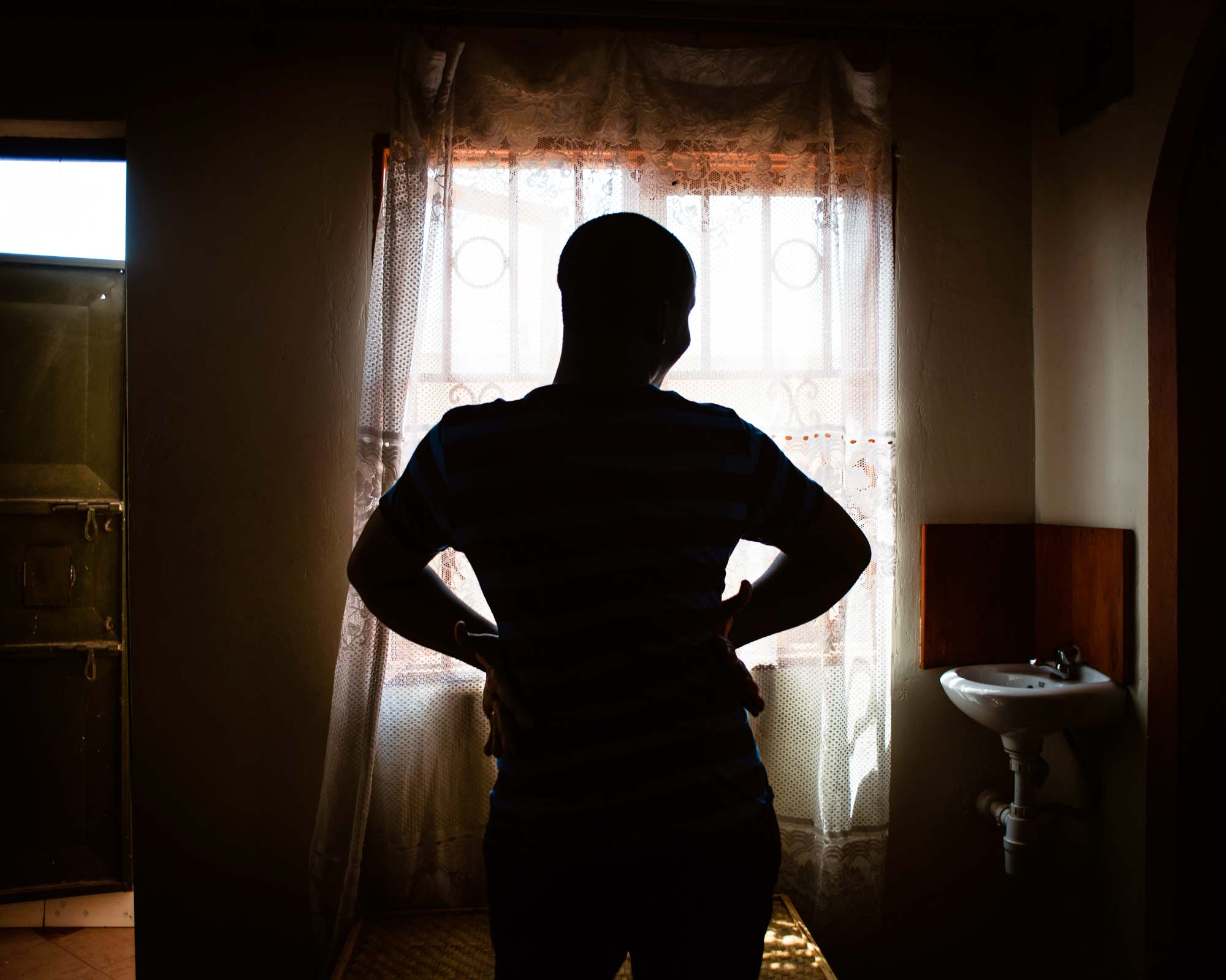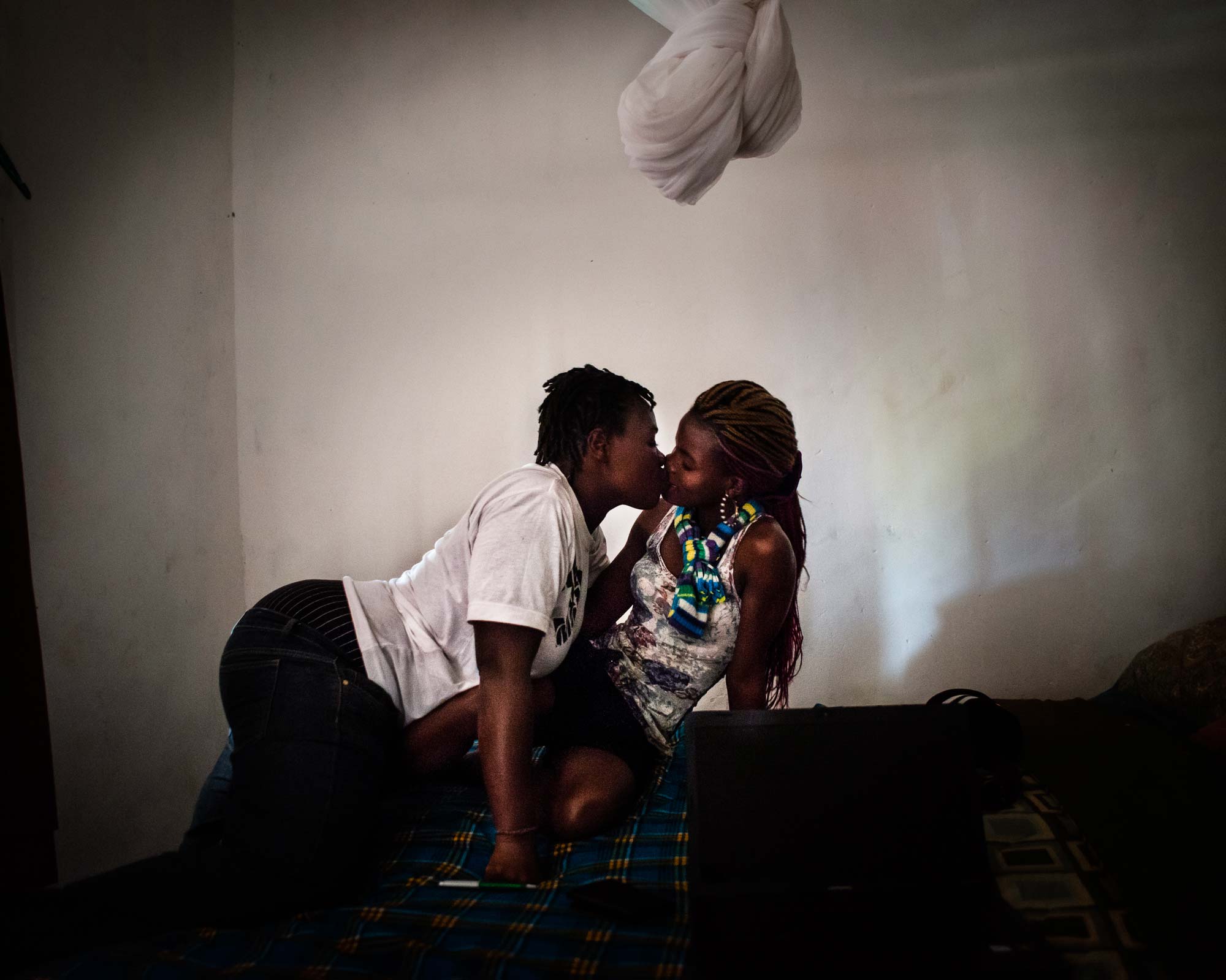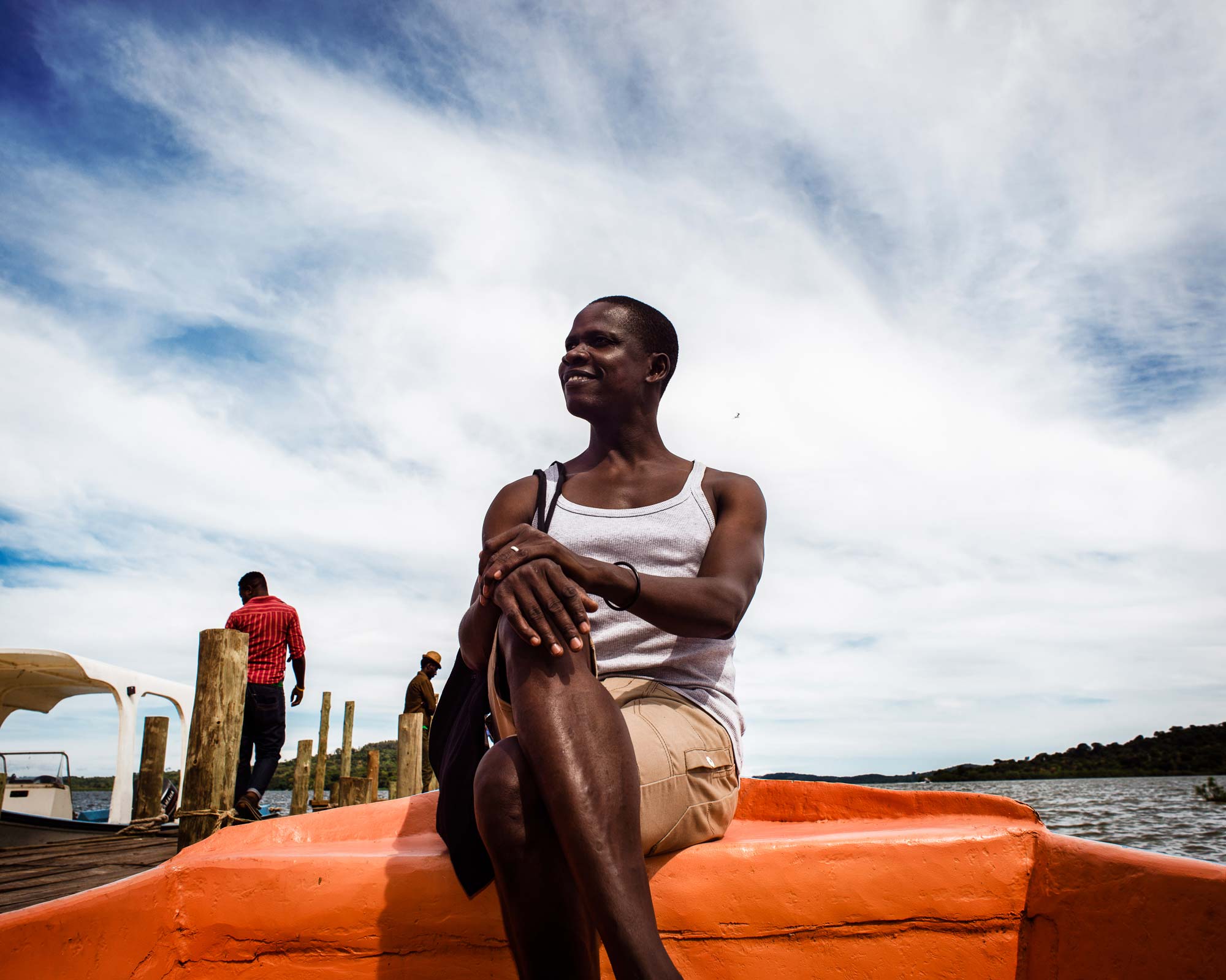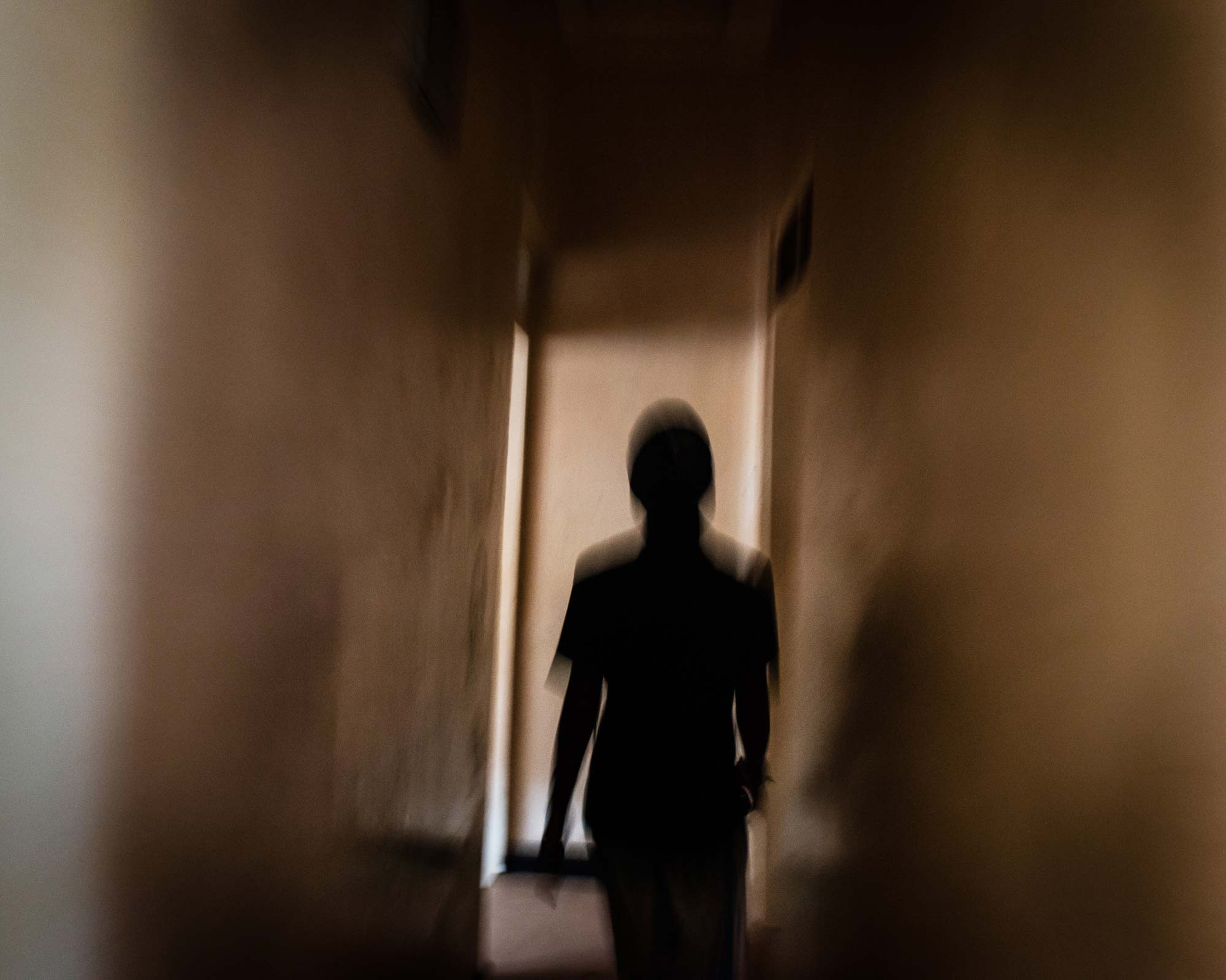 In the latest months, because of fear and inability to go out even just to take a bus, alcoholism has increased greatly within the gay community. For lots of them it has become the only way to escape reality or to spend their time.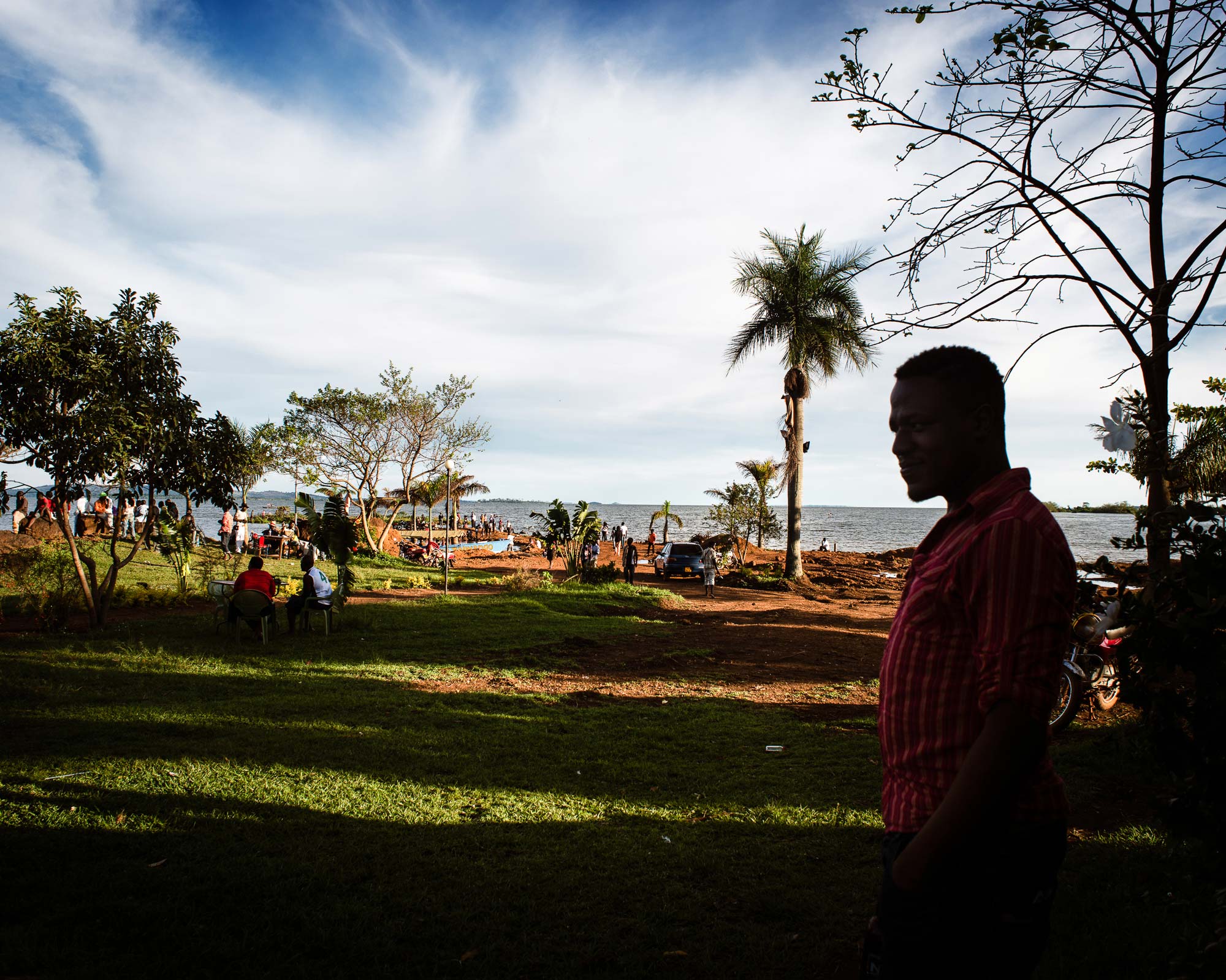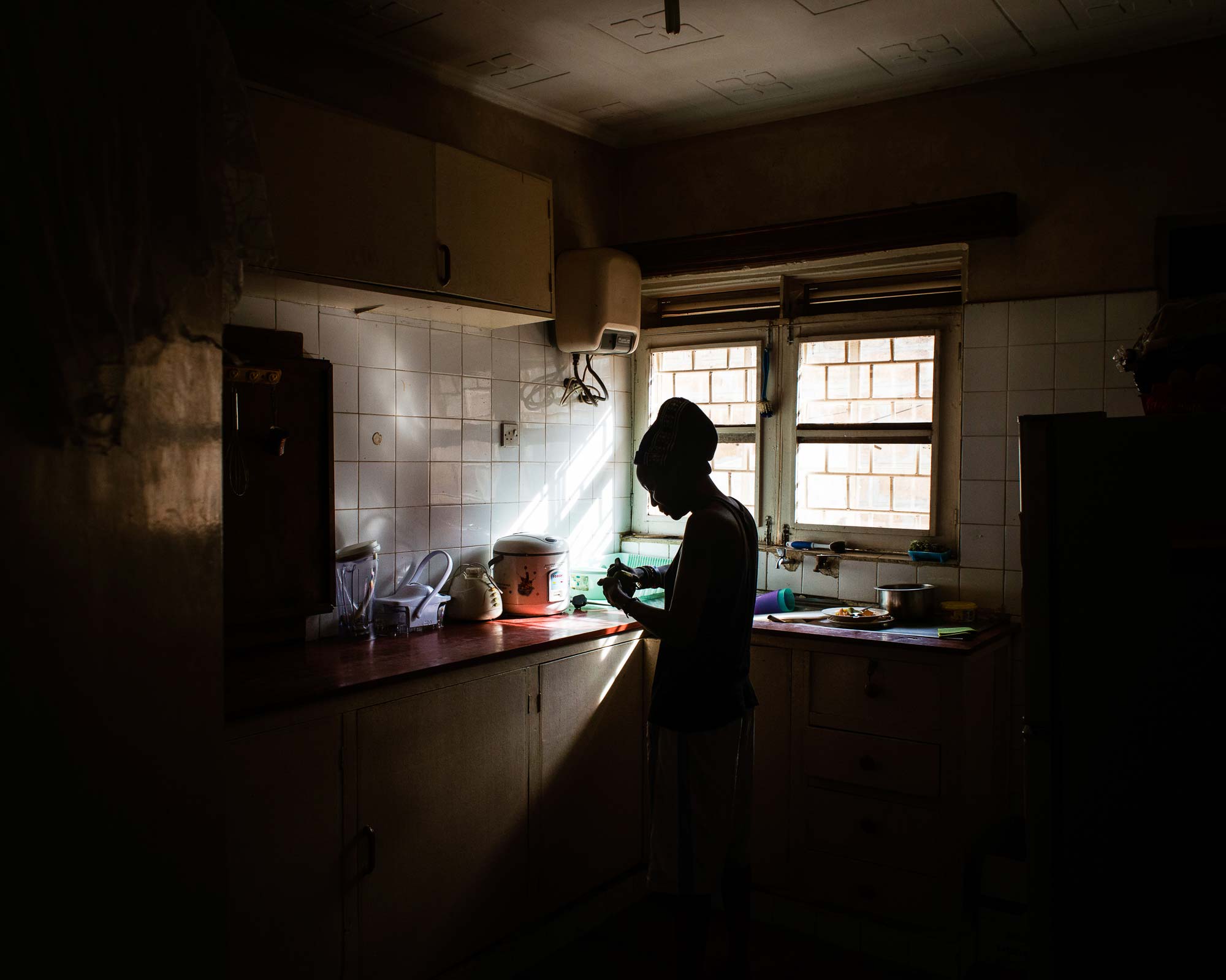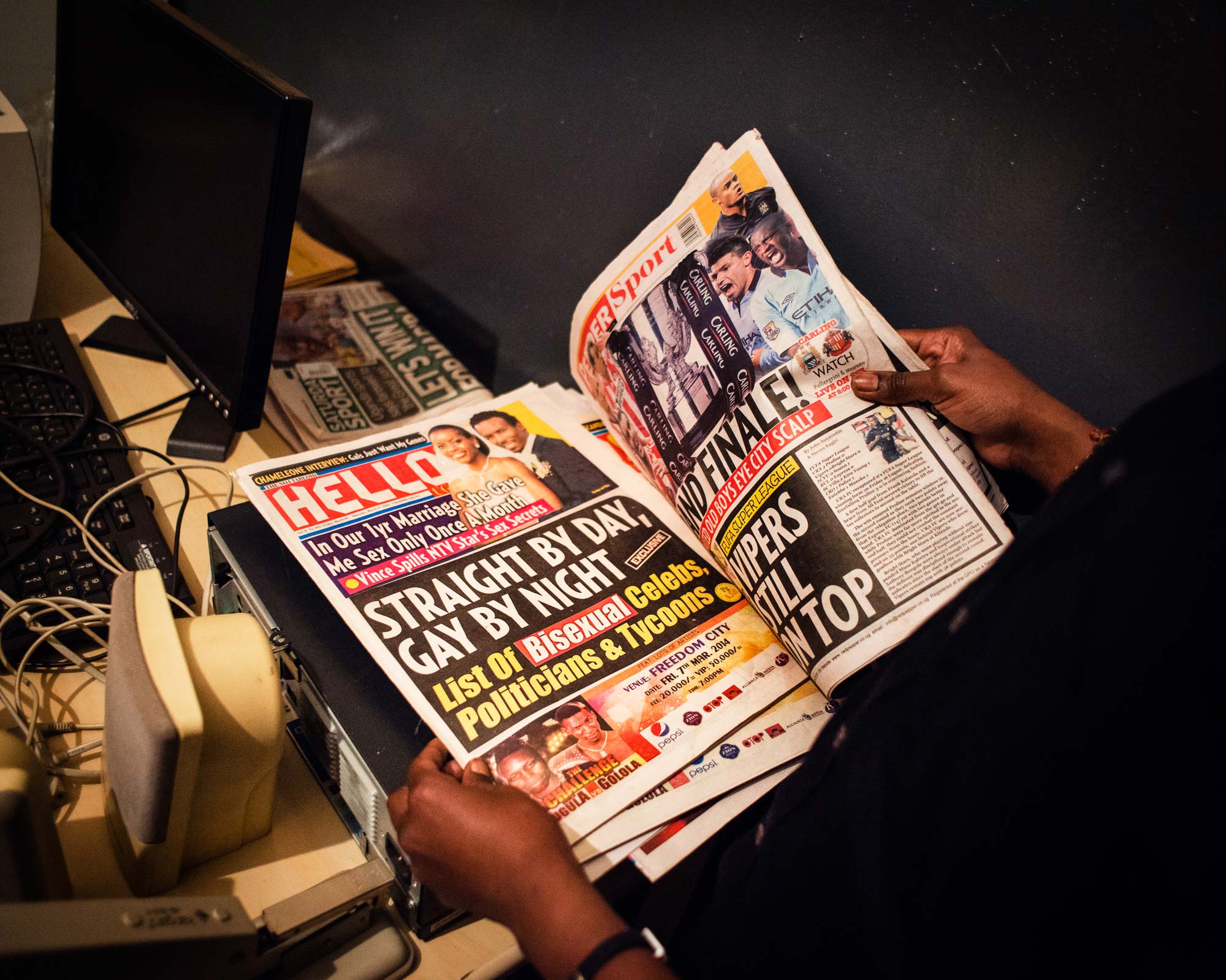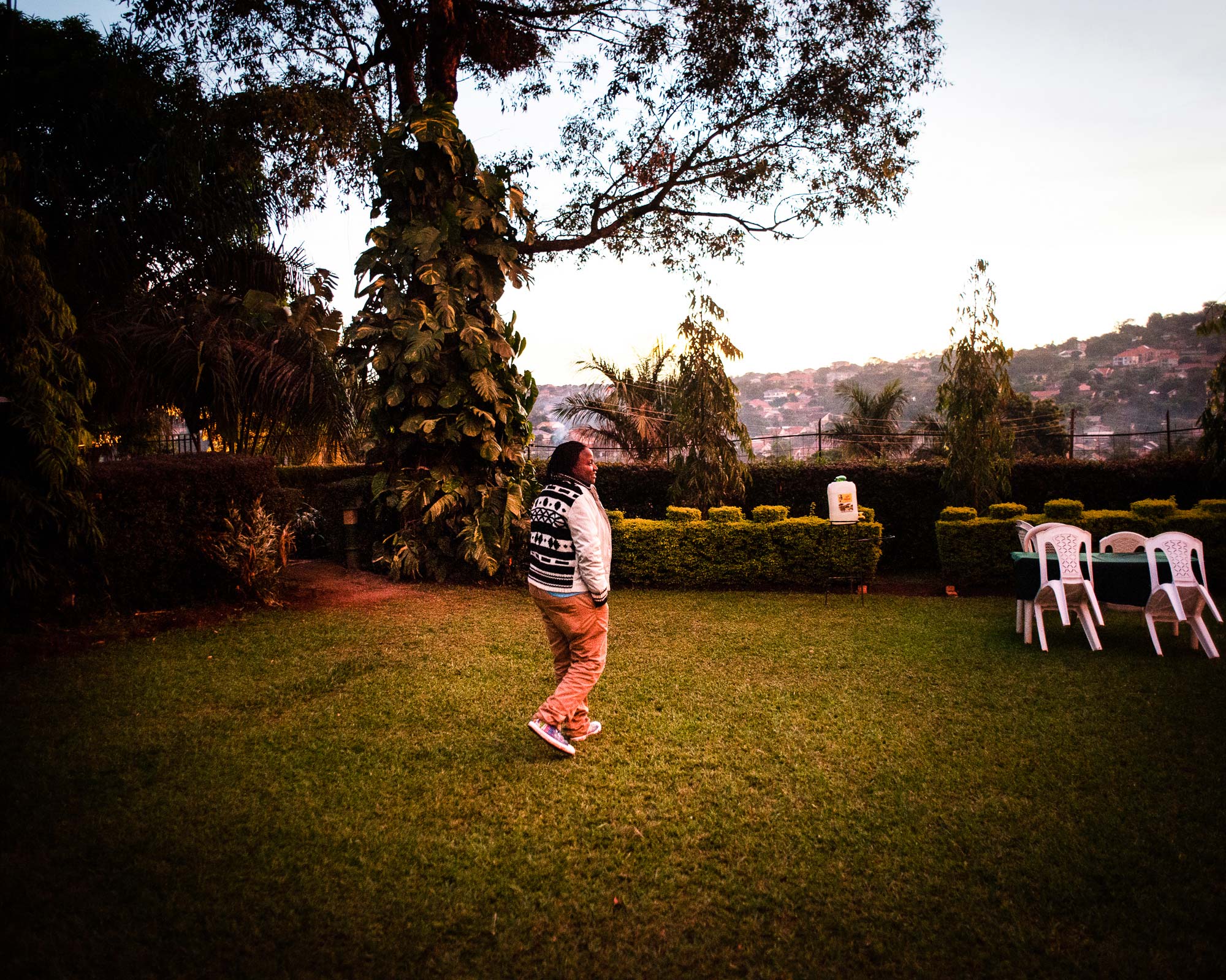 Their life enjoys if they can take the opportunity to live in protected locations. The majority go to bar owned by people they can trust blindly, friends who do not abandon them . The richest people usually go to places frequented mainly by the few Westerners in the country. Exclusive places extremely expensive.