"When Andrea started the enzyme replacement therapy, which allows him to thrive and live a normal life, we realized that the road ahead is not so difficult, because we have the tools to deal with it. Early detection is the key tool to ensure a life full of energy and interests. Now every day is the most beautiful because we see him growing healthy and strong."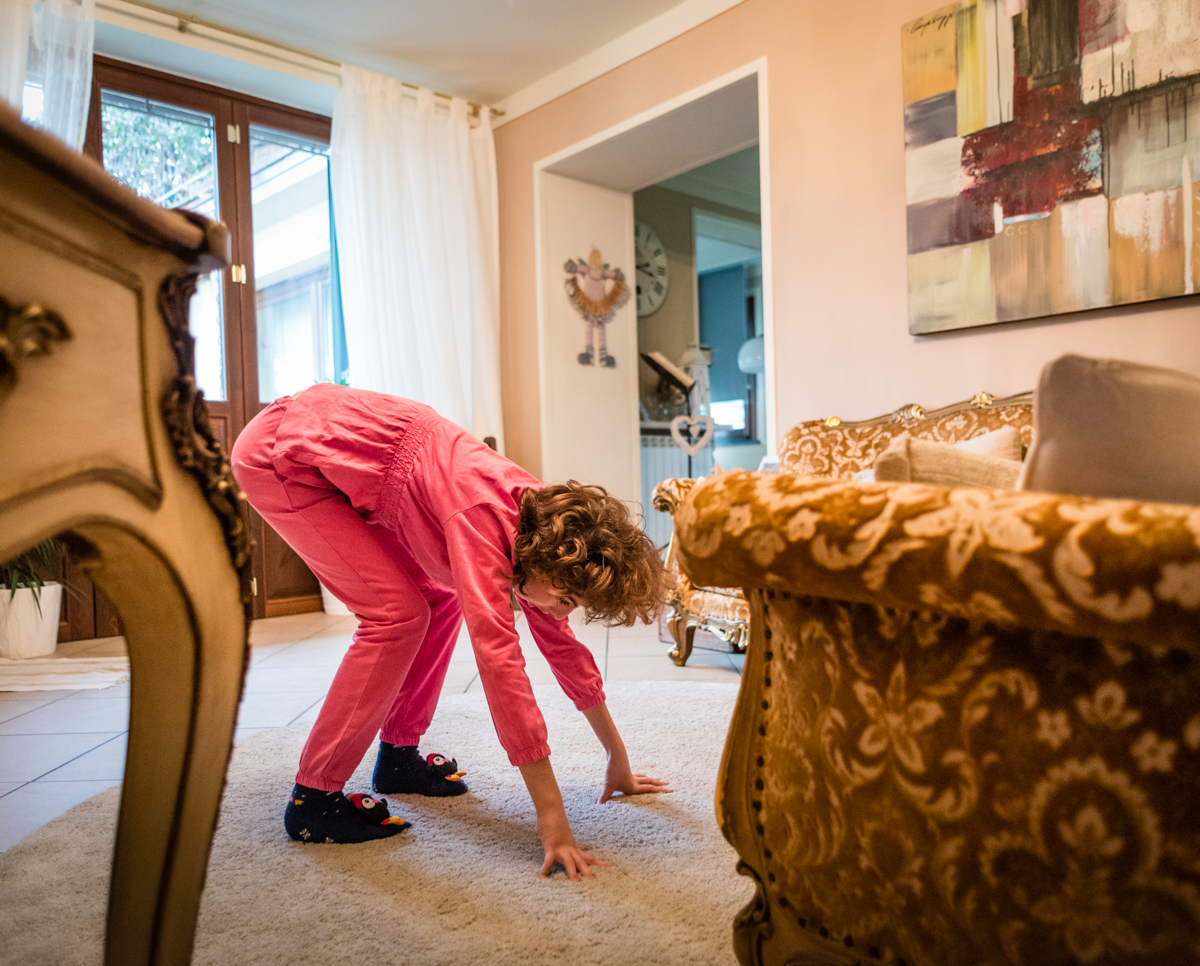 "Mare suffers from MTM1 which is a rare and very grave neuromuscular disease. But since we changed our attitude from -it is too much trouble/it is not worth it- to -we have little time and we need to make the most out of it-, we have experienced and achieved incredible things"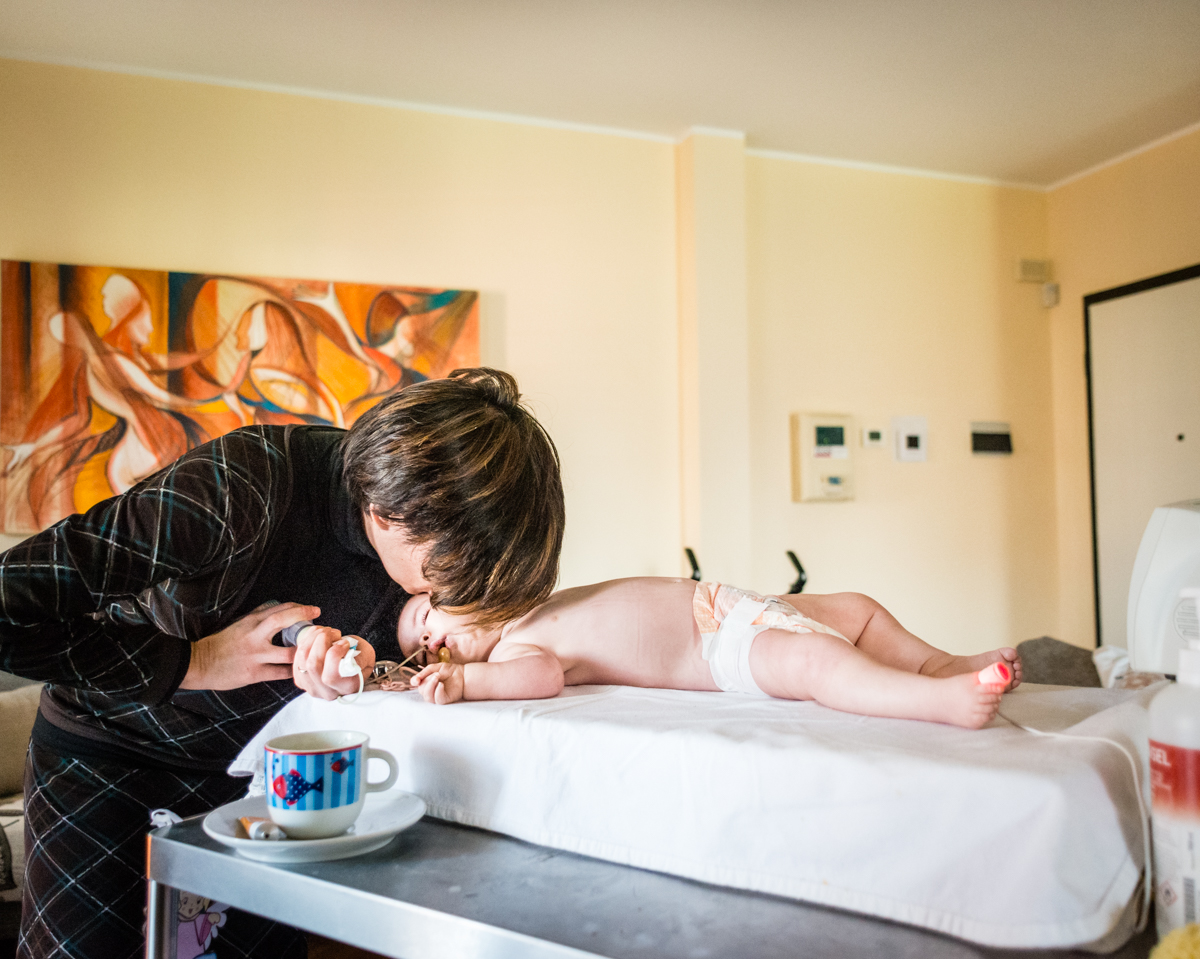 "I can live thanks to blood donation and scientific research. Having a chronic disease means being able to overcome your limits every day and enjoy every second of your life"
"I suffer from Pompe disease and every two weeks I have to come here to Meyer Hospital for therapy. But I do not get bored, now we become a family. I know patients who get the infusion with me and we talk or we exchange advices on how or when using the humidifier in the tracheobronchial"
"When you are diagnosed with a rare disease, they should explain to you that it will be a hard path.
But they should also explain that you will walk that way, every day, with all of yourself, with all your might without sparing you. This will change your outlook, your horizons, your world. This will give you a path dotted with overwhelming joy"
"When he was younger, Simone didn't accept so easily plaster casts used to realize specifically shaped braces for him, but growing up, it has become natural"
"Greta cannot move her body, but her mind goes at the speed of light. Thanks to advanced technology, Greta has an eye-pointer, a computer that she can control through her eyes and which let her to be more independent in the game, without any adult interactions"