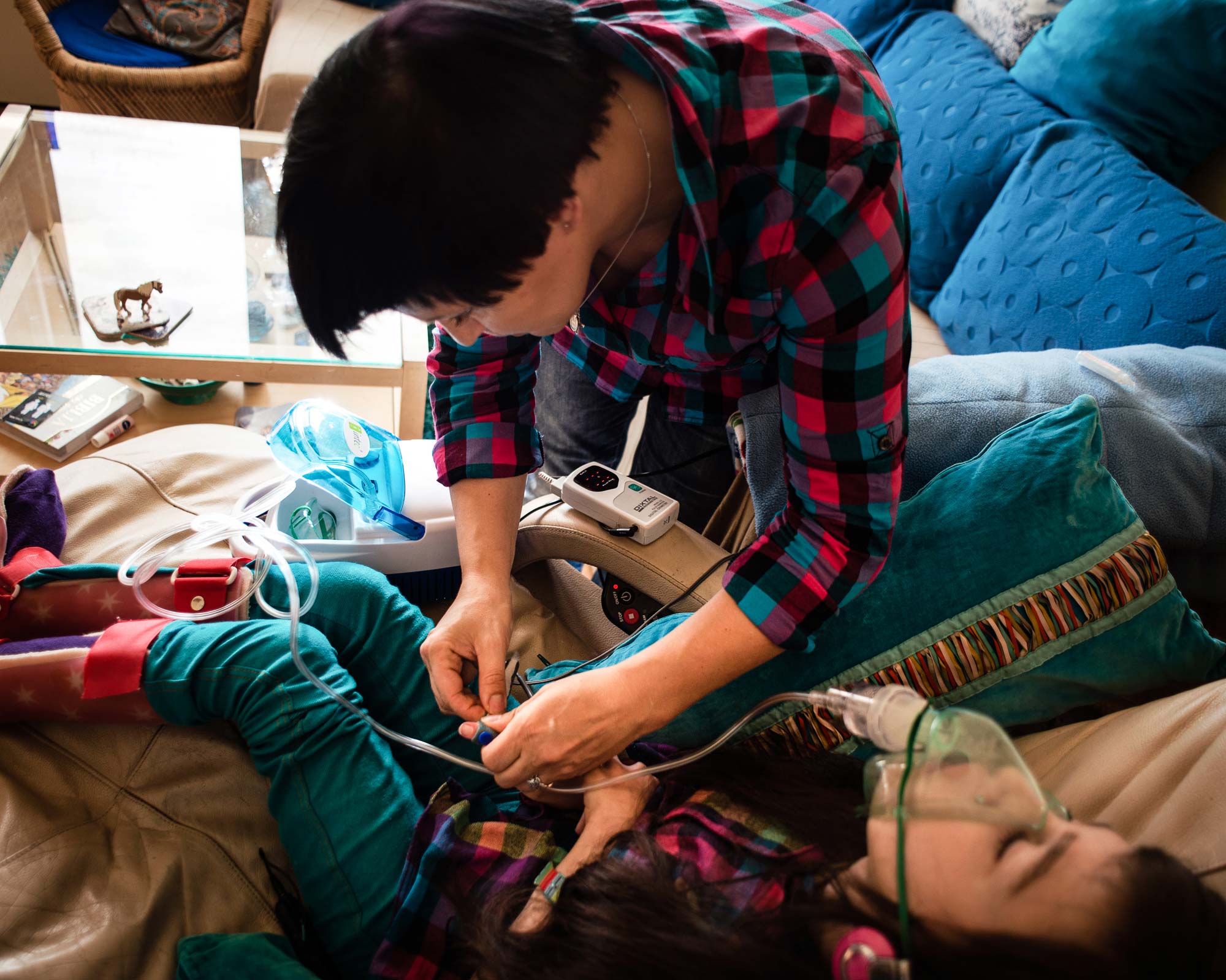 Life is always complex for everyone. Even more if you suffer from a rare disease.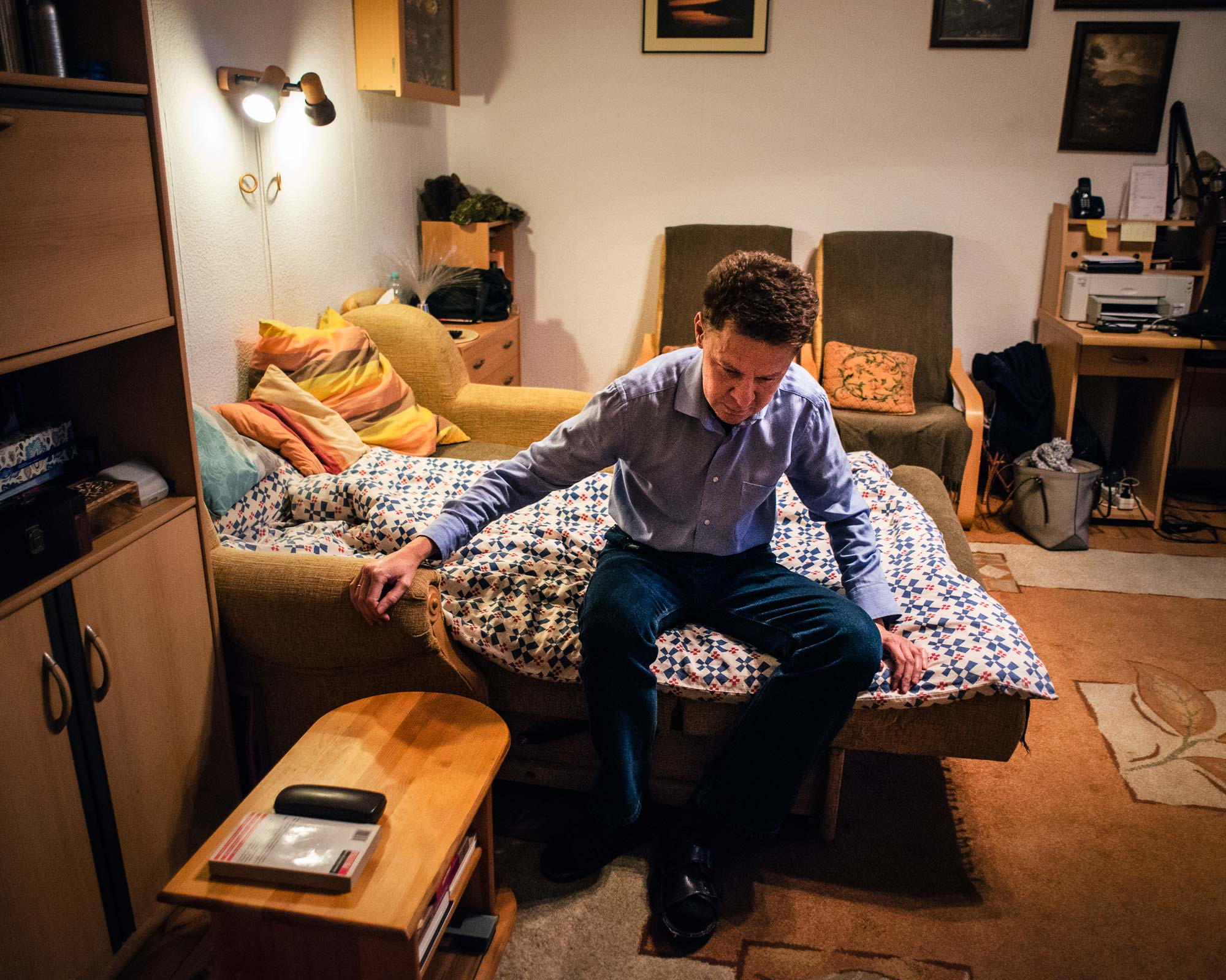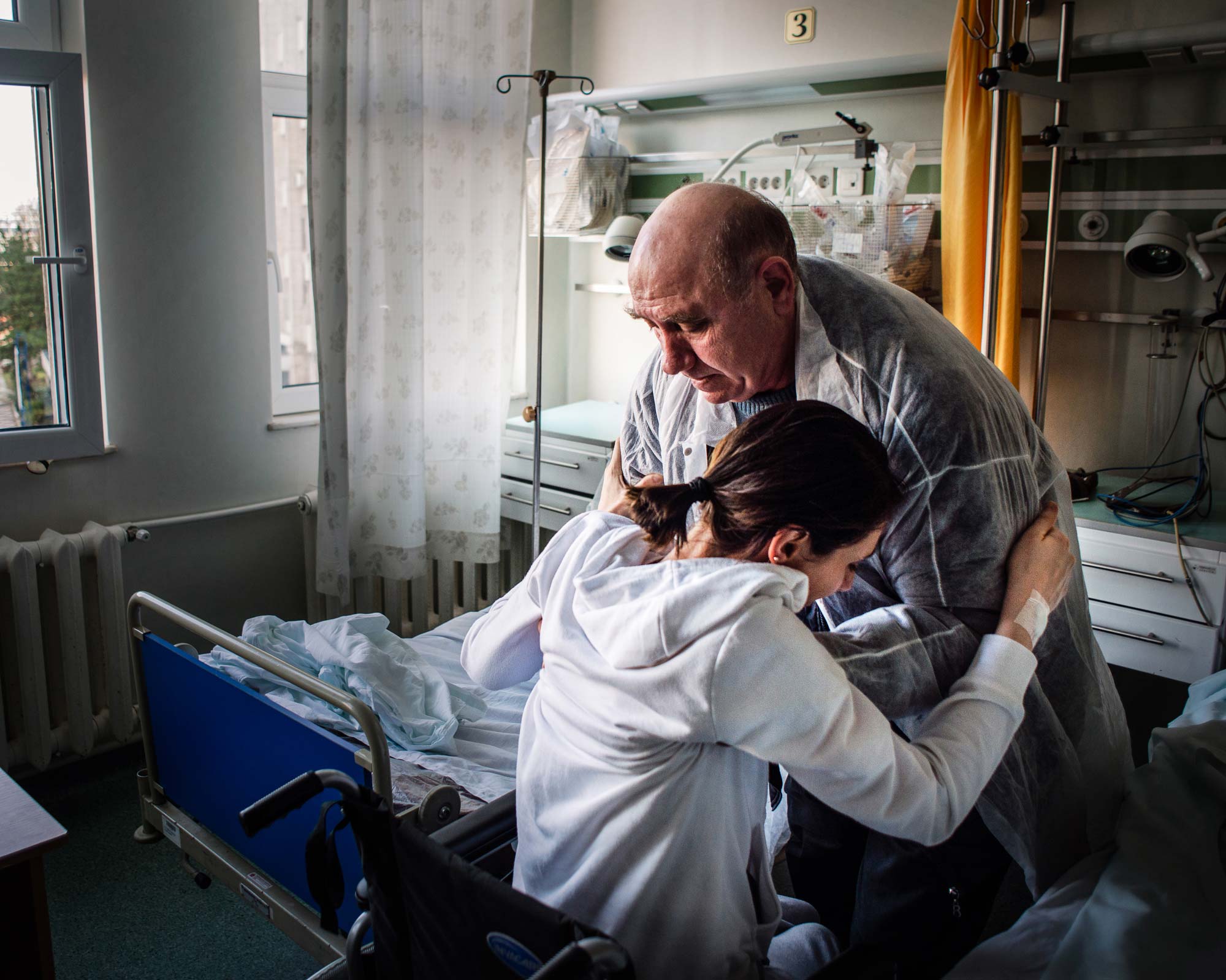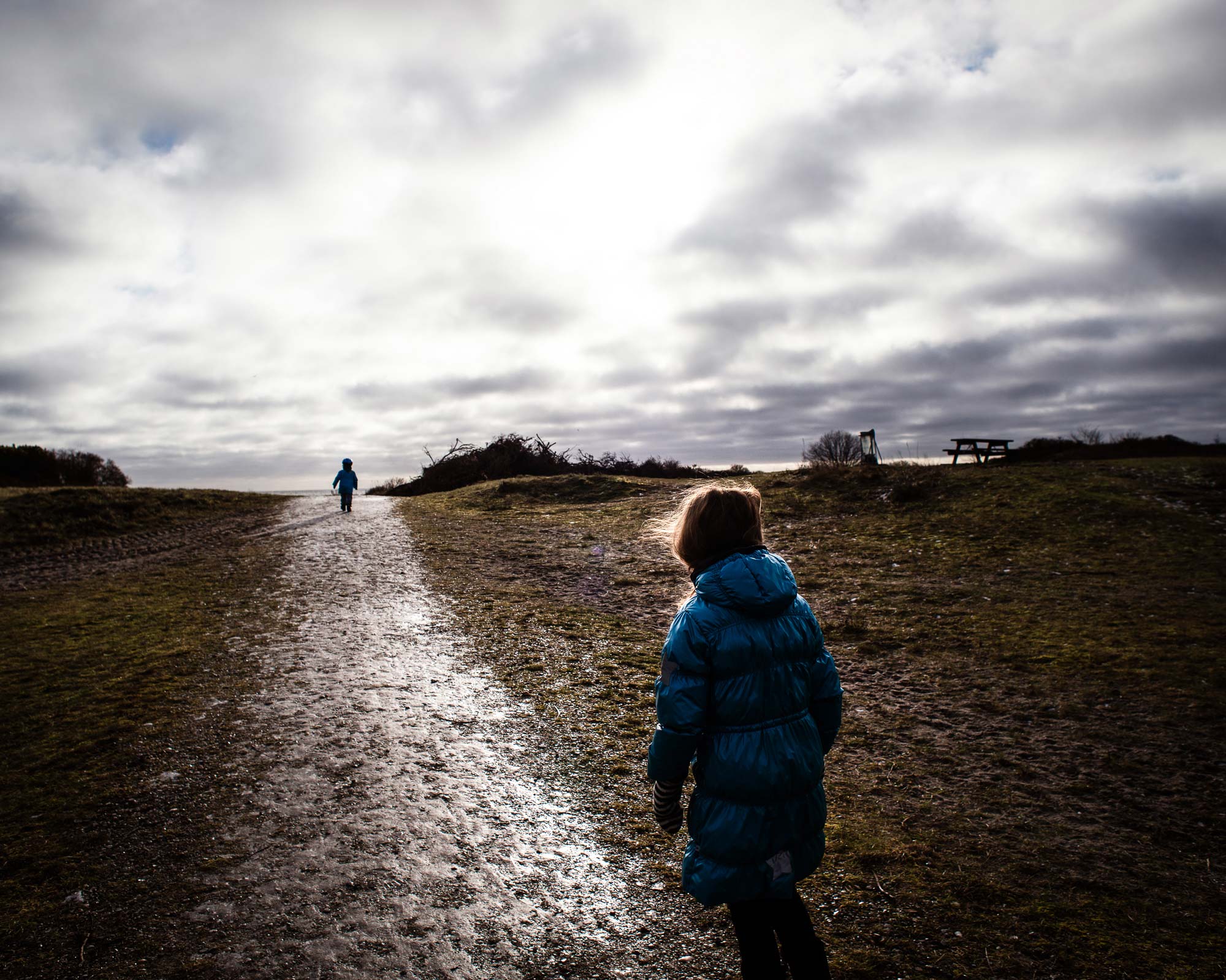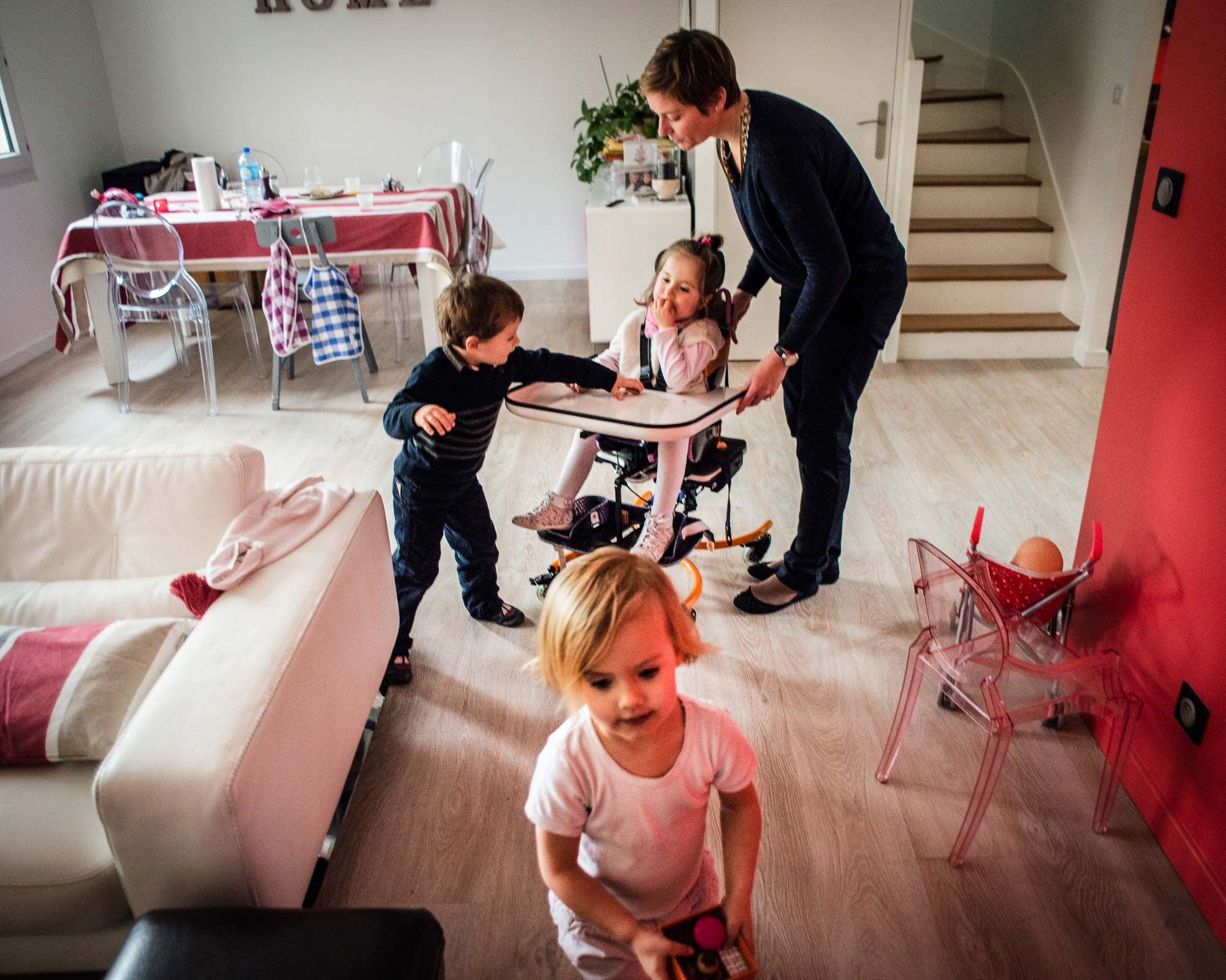 Every daily aspect of your life became a challenge to improve both the quality of your medical treatments and of your daily life. That's why Rare Lives project has the aim to investigate needs, difficulties, but also, joy and daily achievement of those living a "rare life".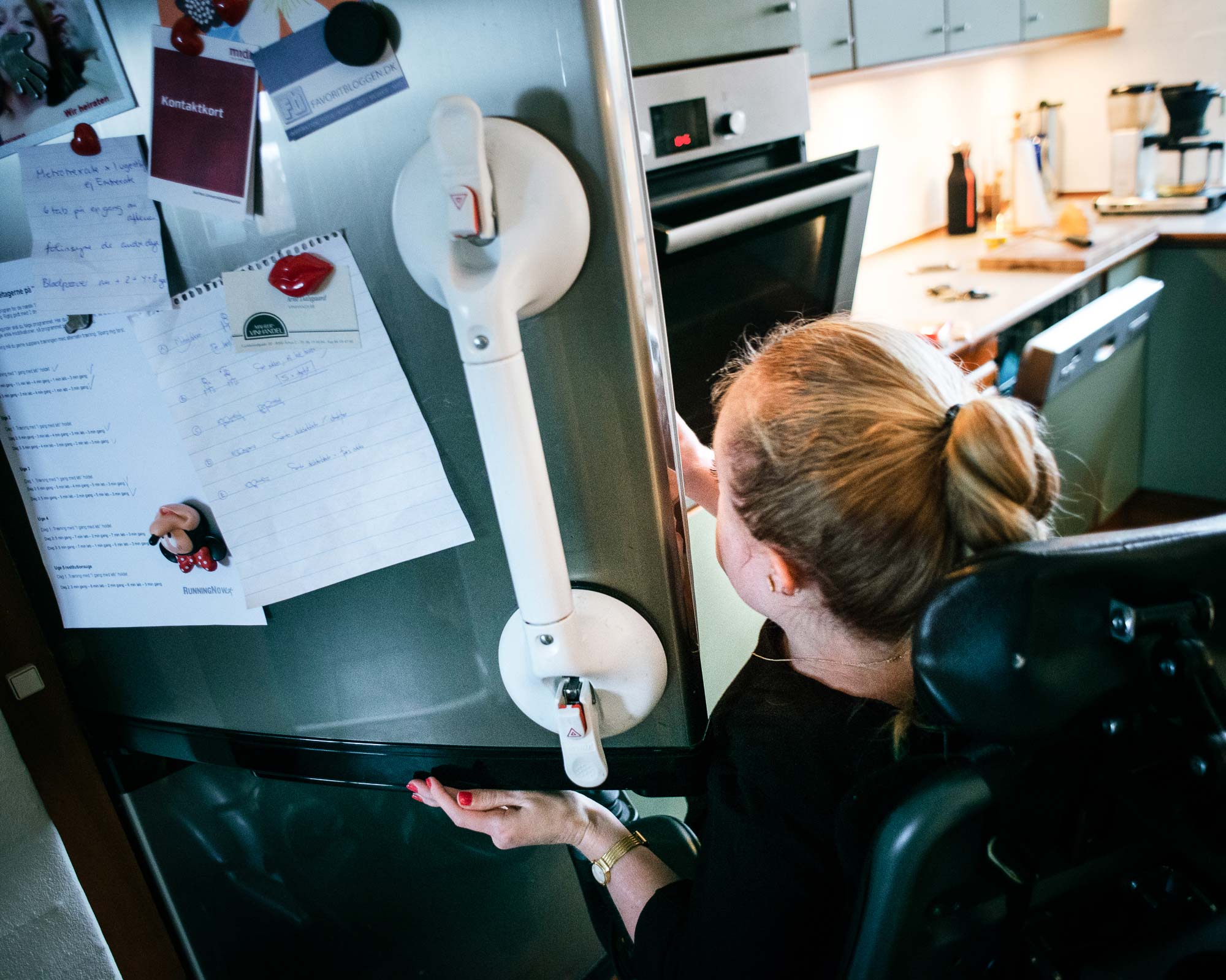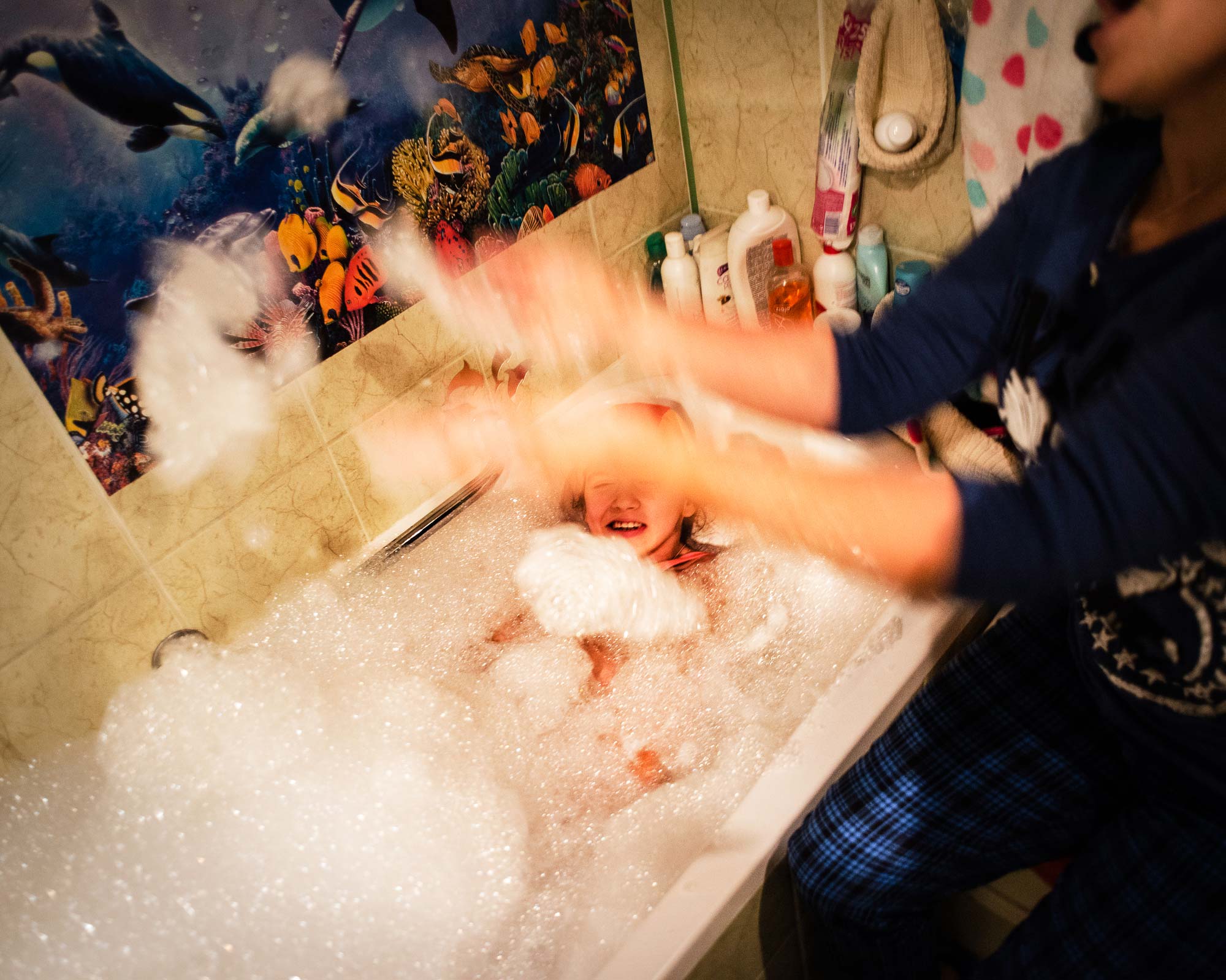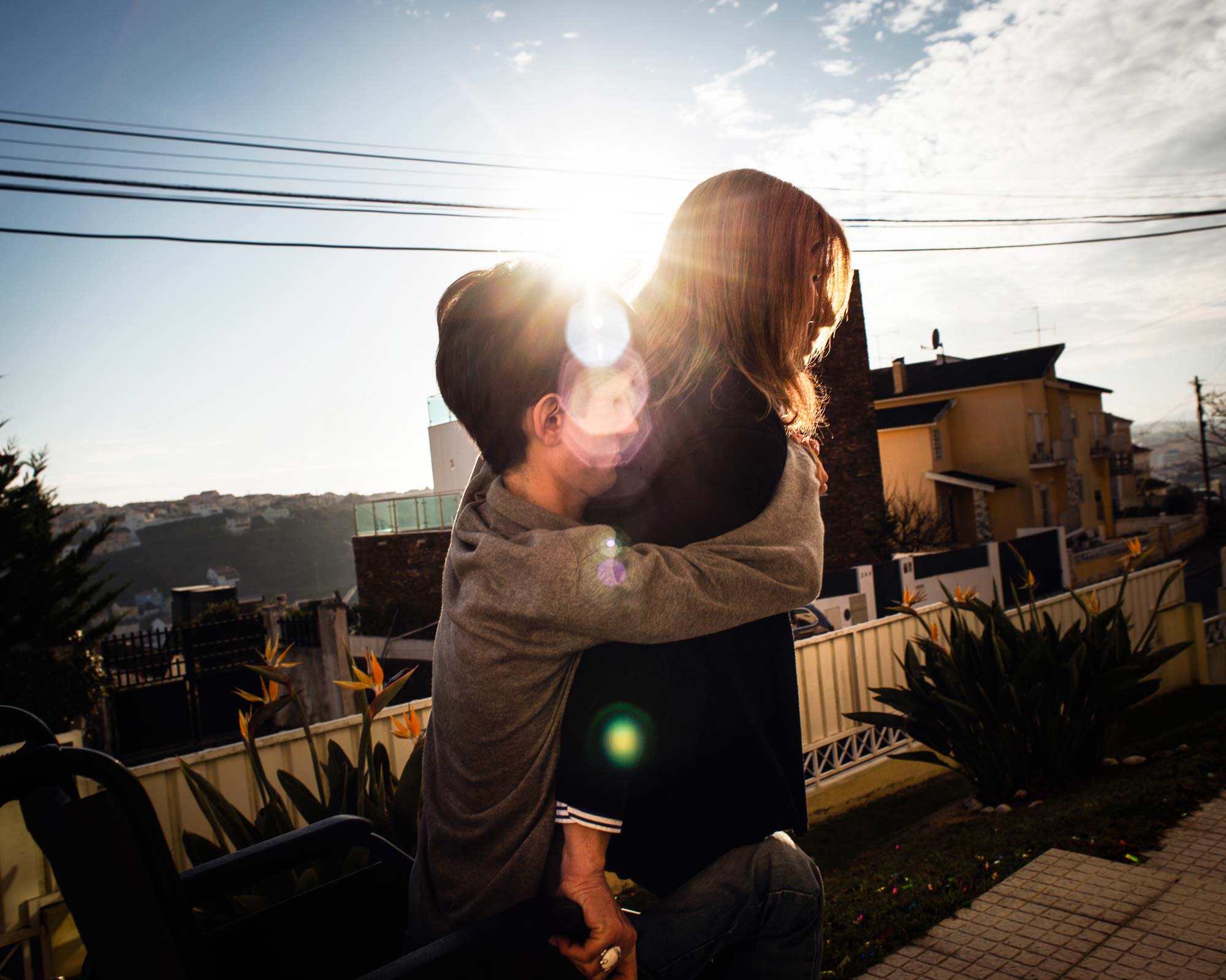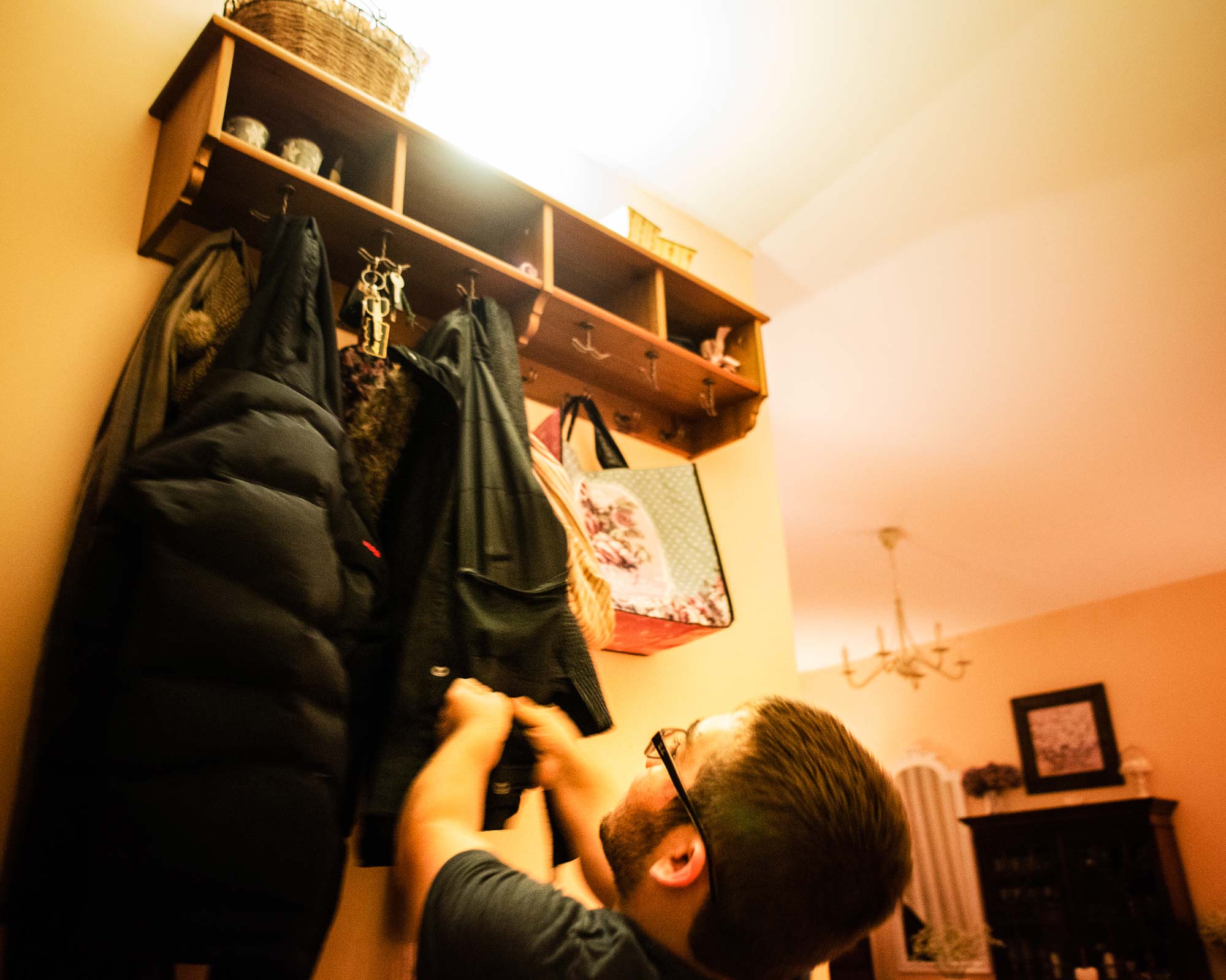 The project run 7 countries in 6 month around the European Union thanks to the support of the pharmaceutical biotechnology company Sanofi Genzyme.