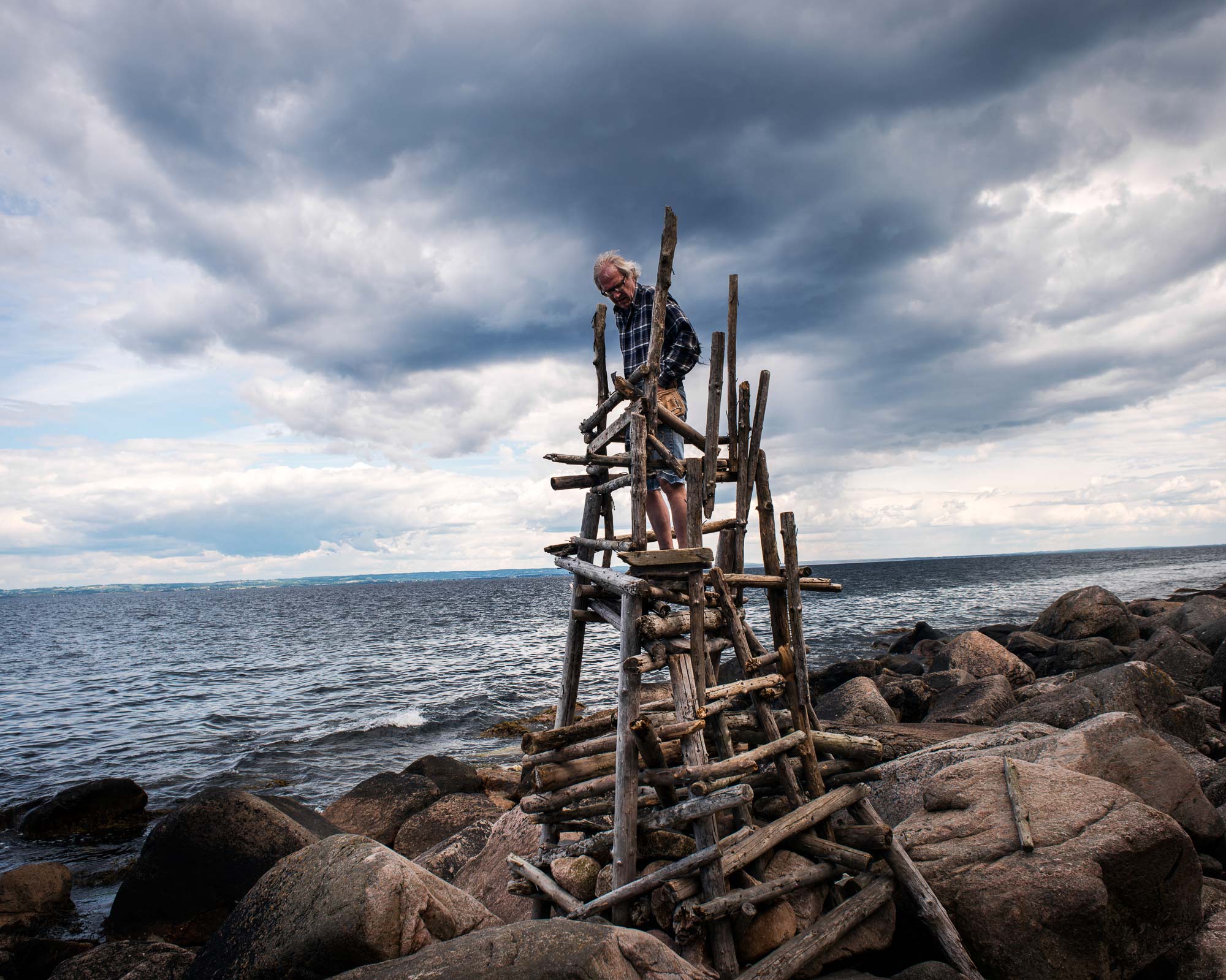 The anti-immigration movement in Sweden has gone through a transformation the past few years, making the ideas appeal to more voters by adding intelligible, well-dressed and well-mannered spokespersons who addresses the common man.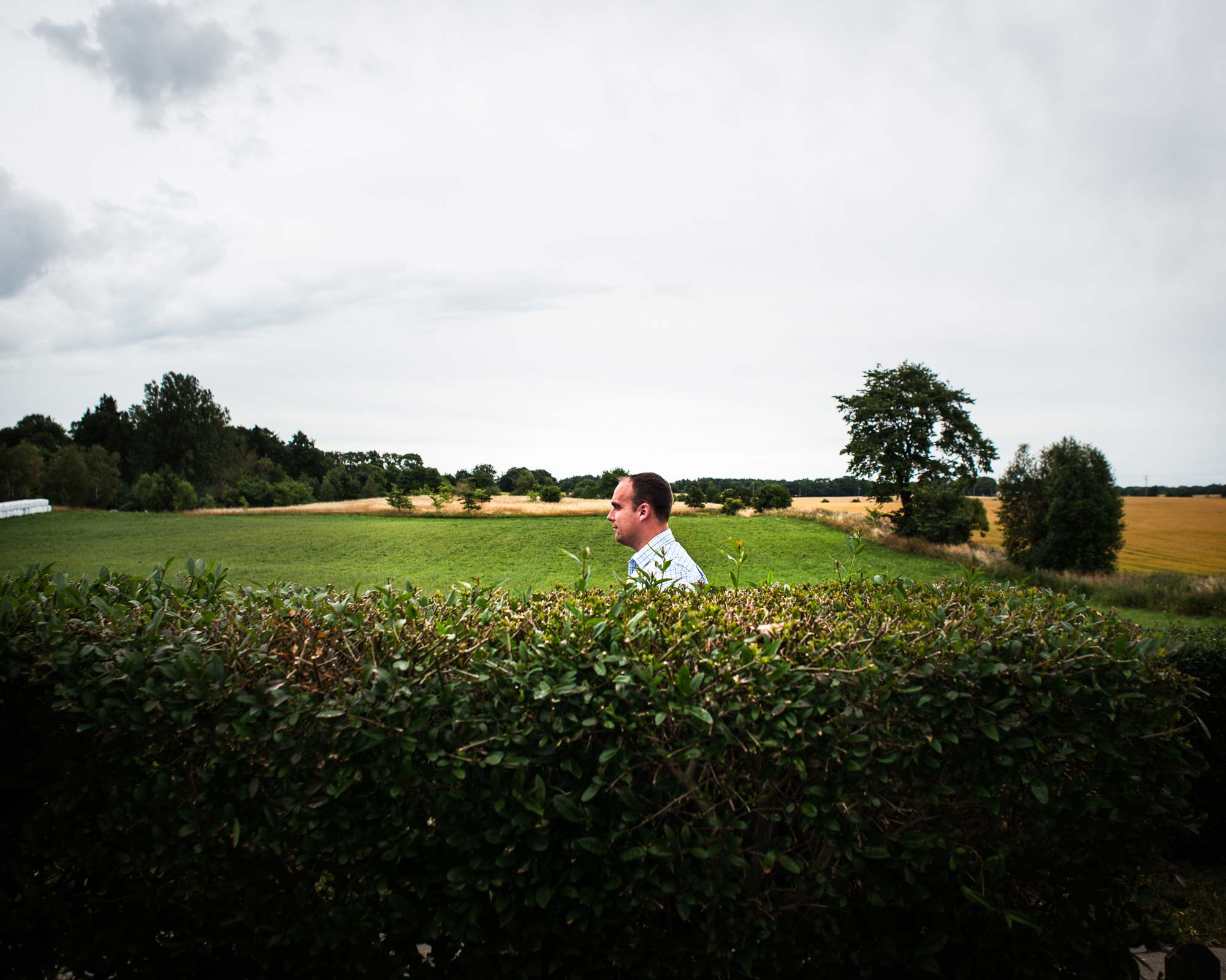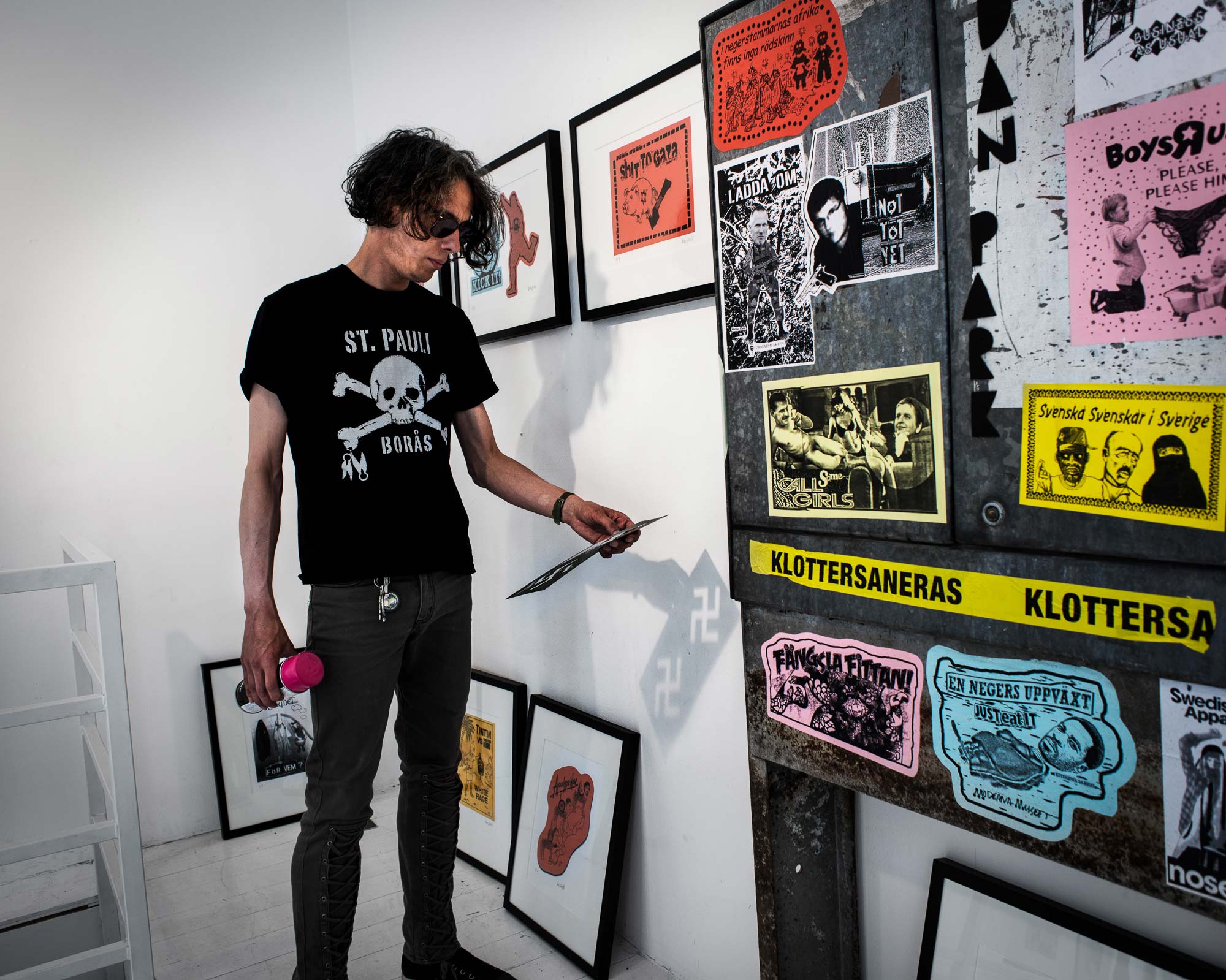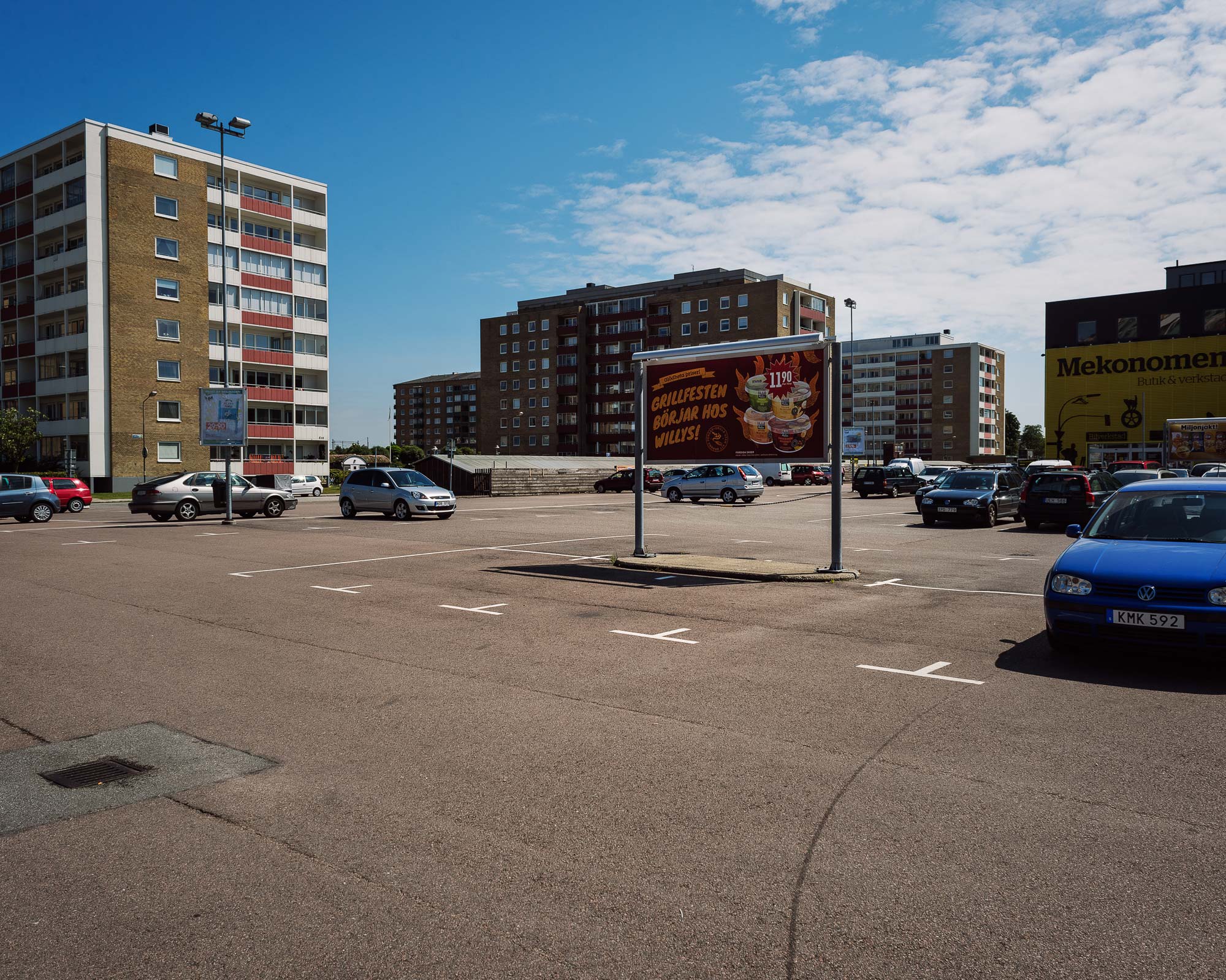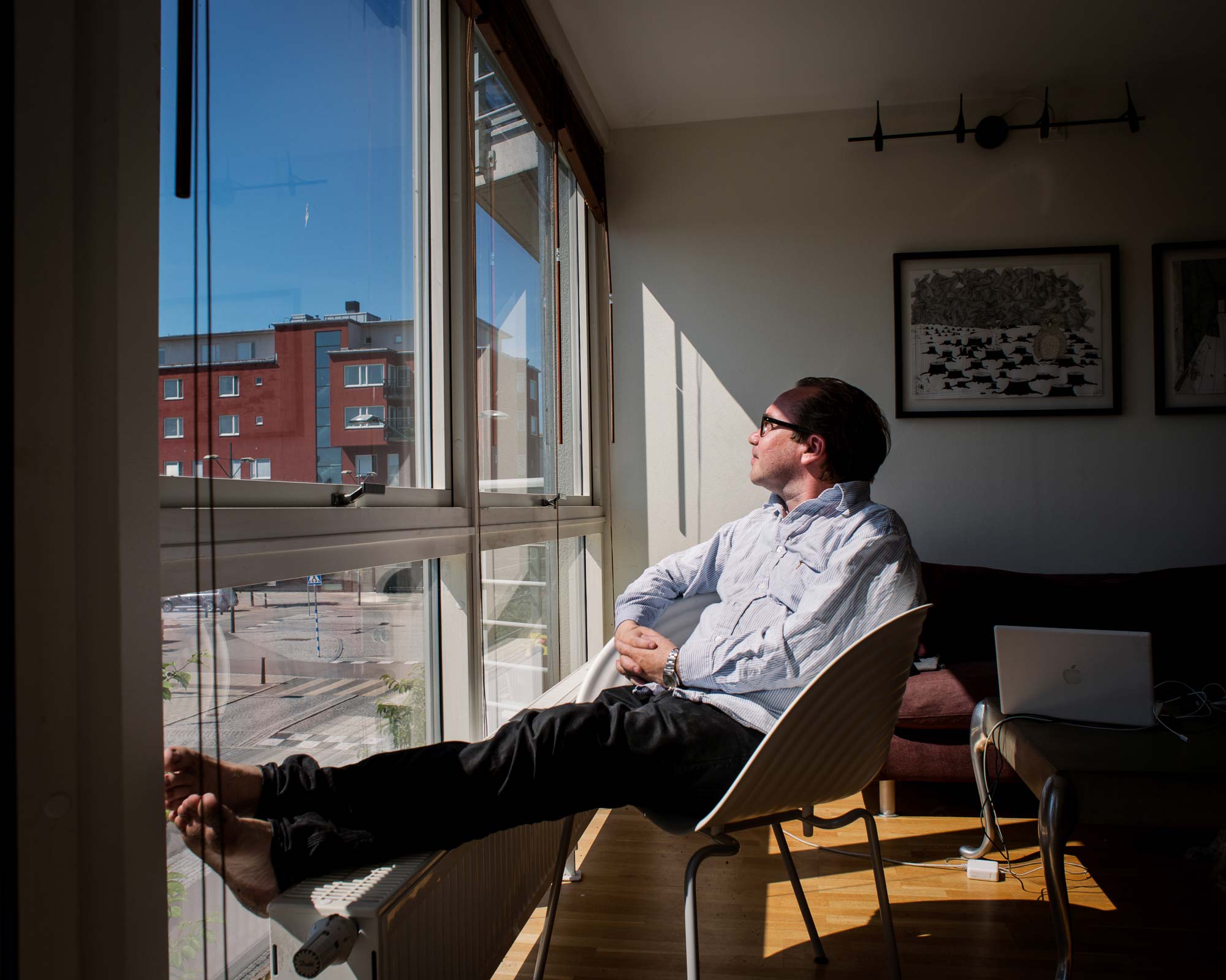 The political tendencies also rub off on other parts of the society, like presenting xenophobic and racist statements as art.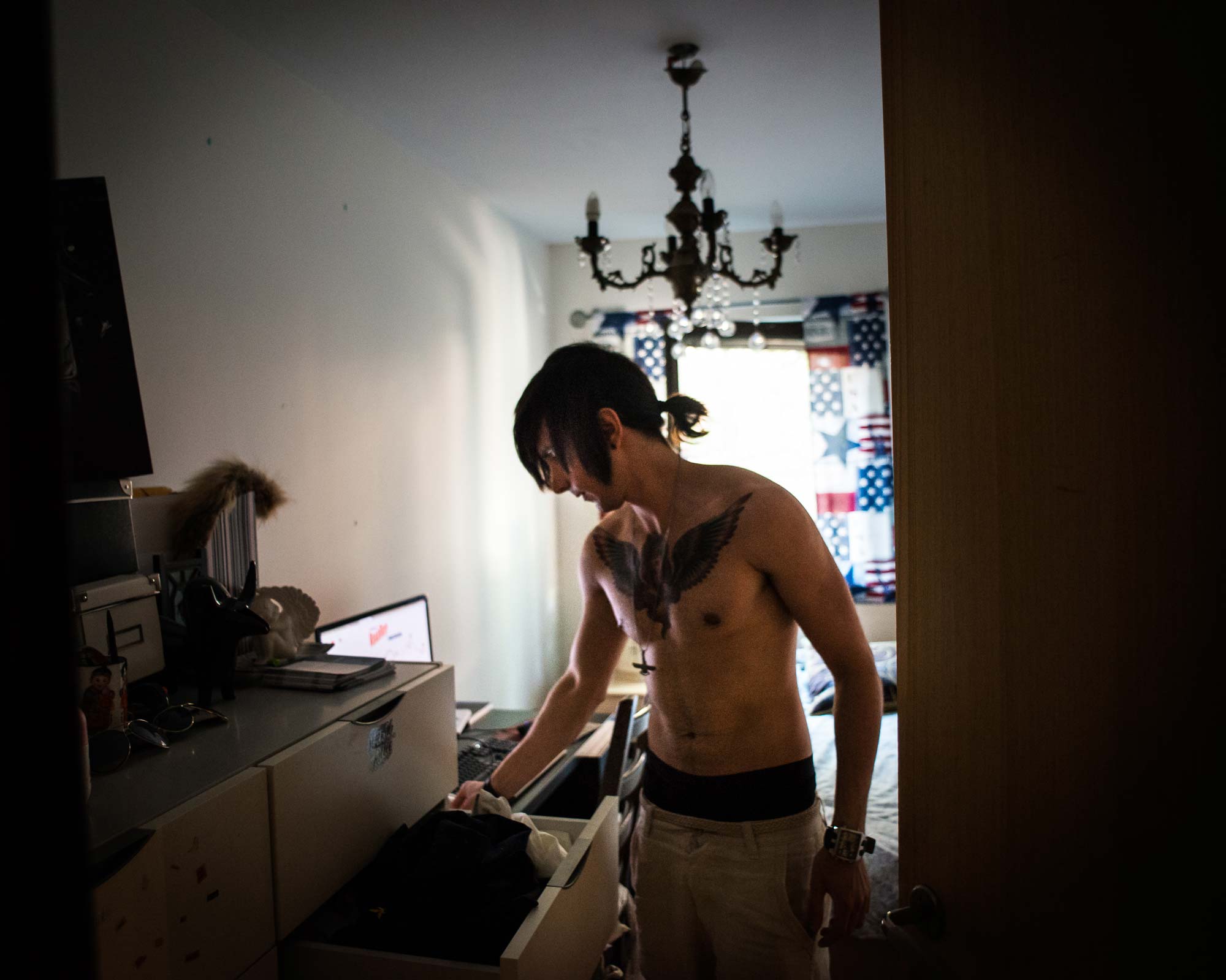 We have followed seven characters, seven faces that in different ways have been connected with anti- immigration, xenophobia or right-extremism. Showing the complex and versatile state of xenophobia in Sweden.
Sara Riis Hasselskog