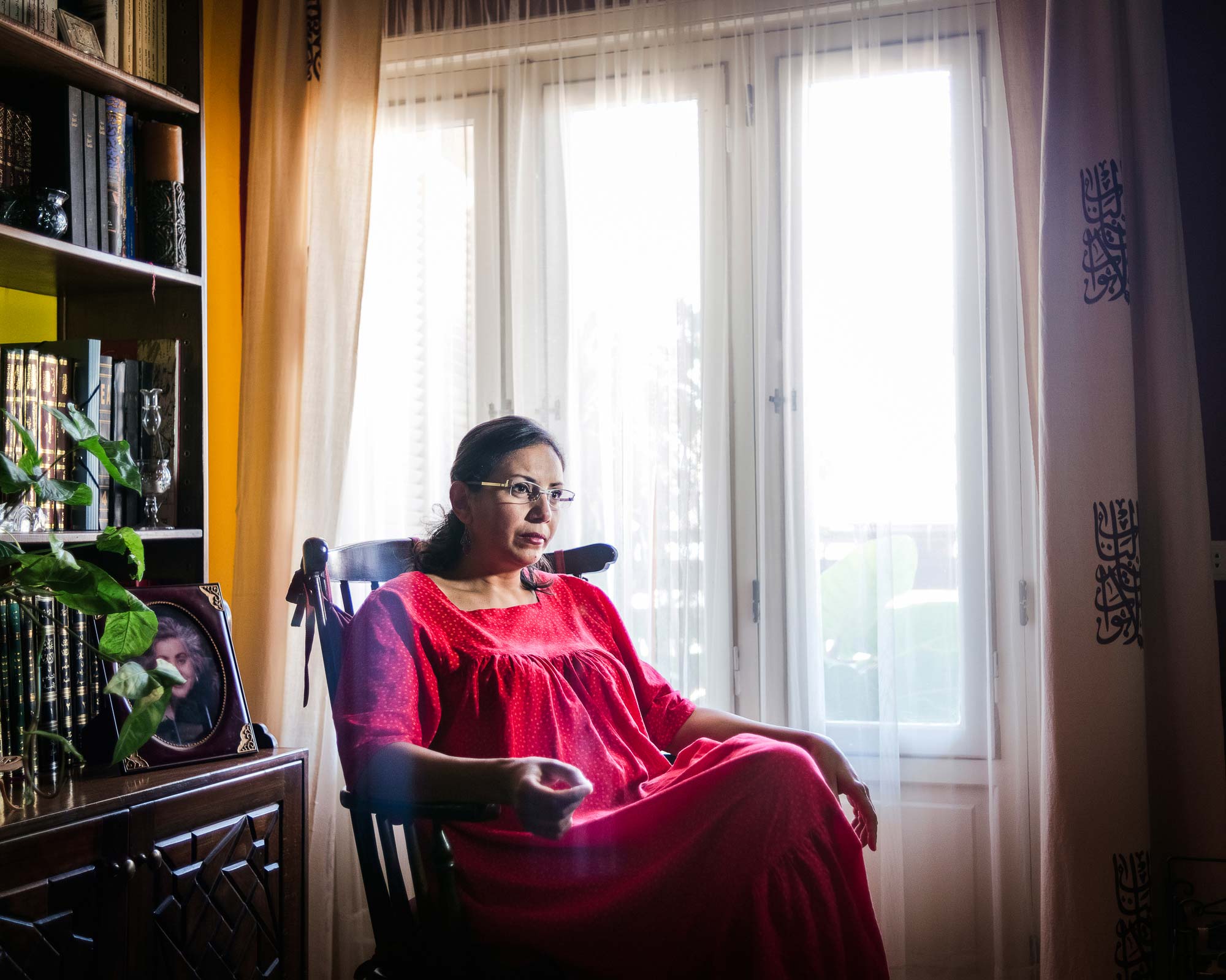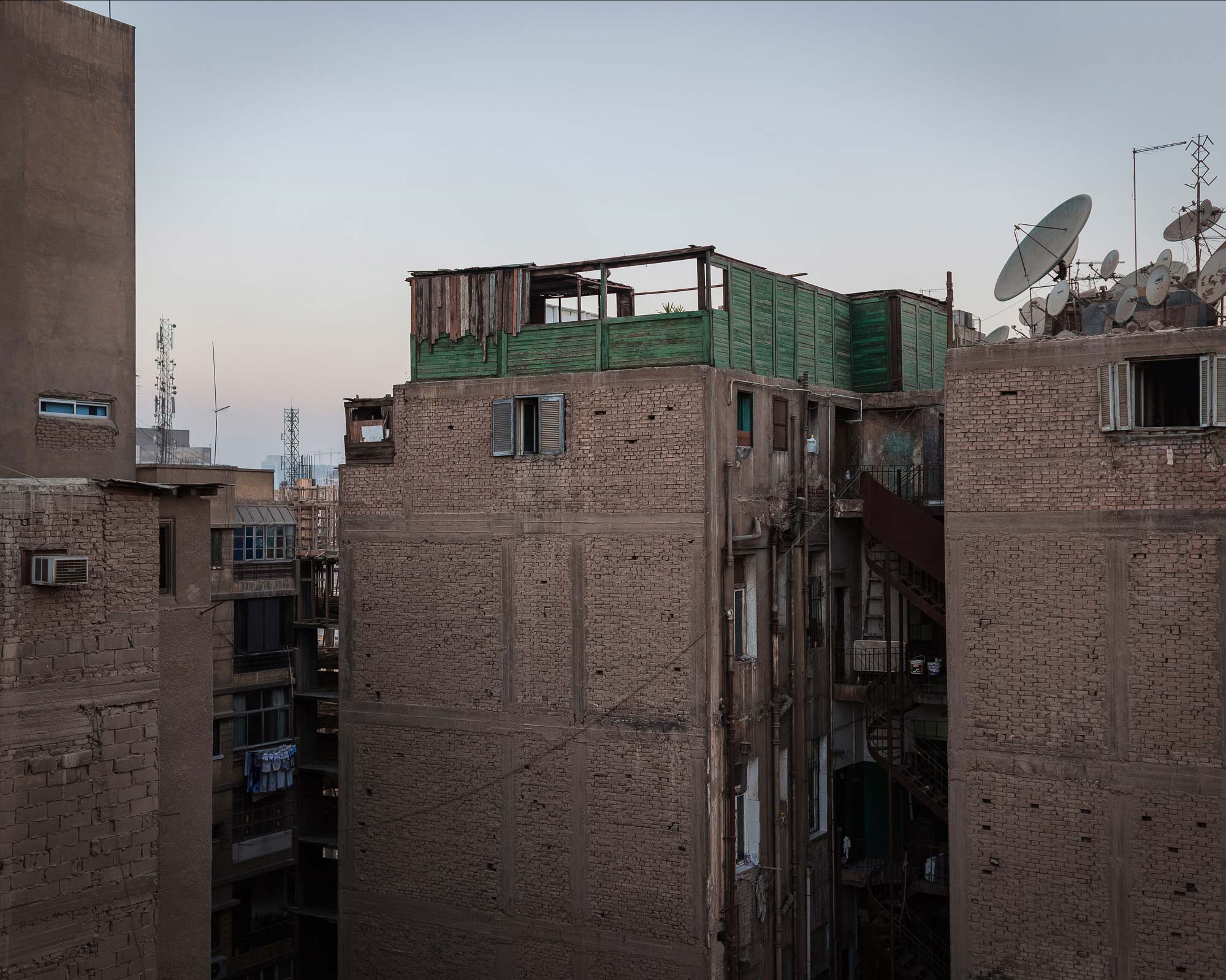 The struggle of Egyptian women, for instance, saw them as the protagonists in a revolution that is still unfolding and that, by nature, searched the deepest recesses of political and social life to renew it.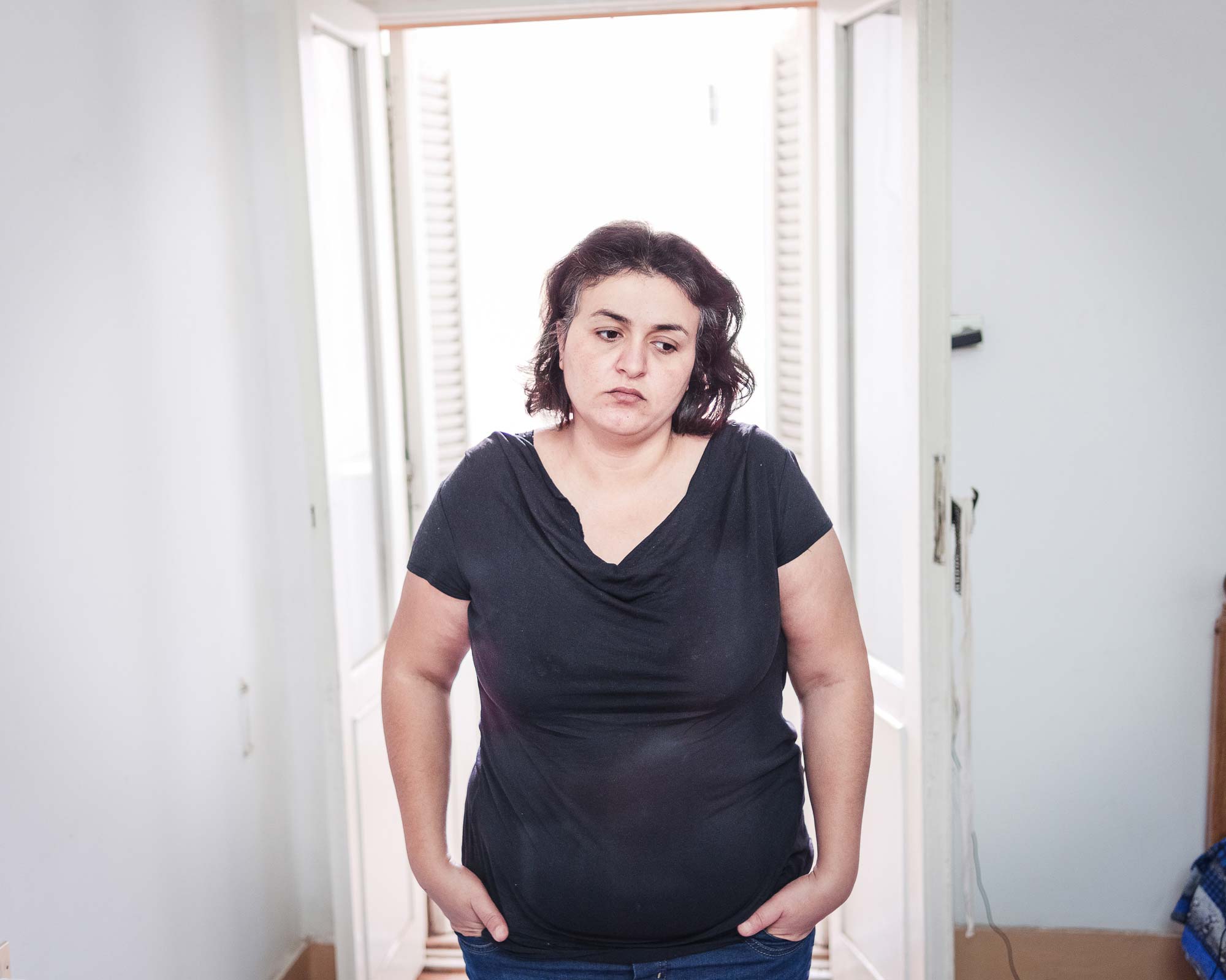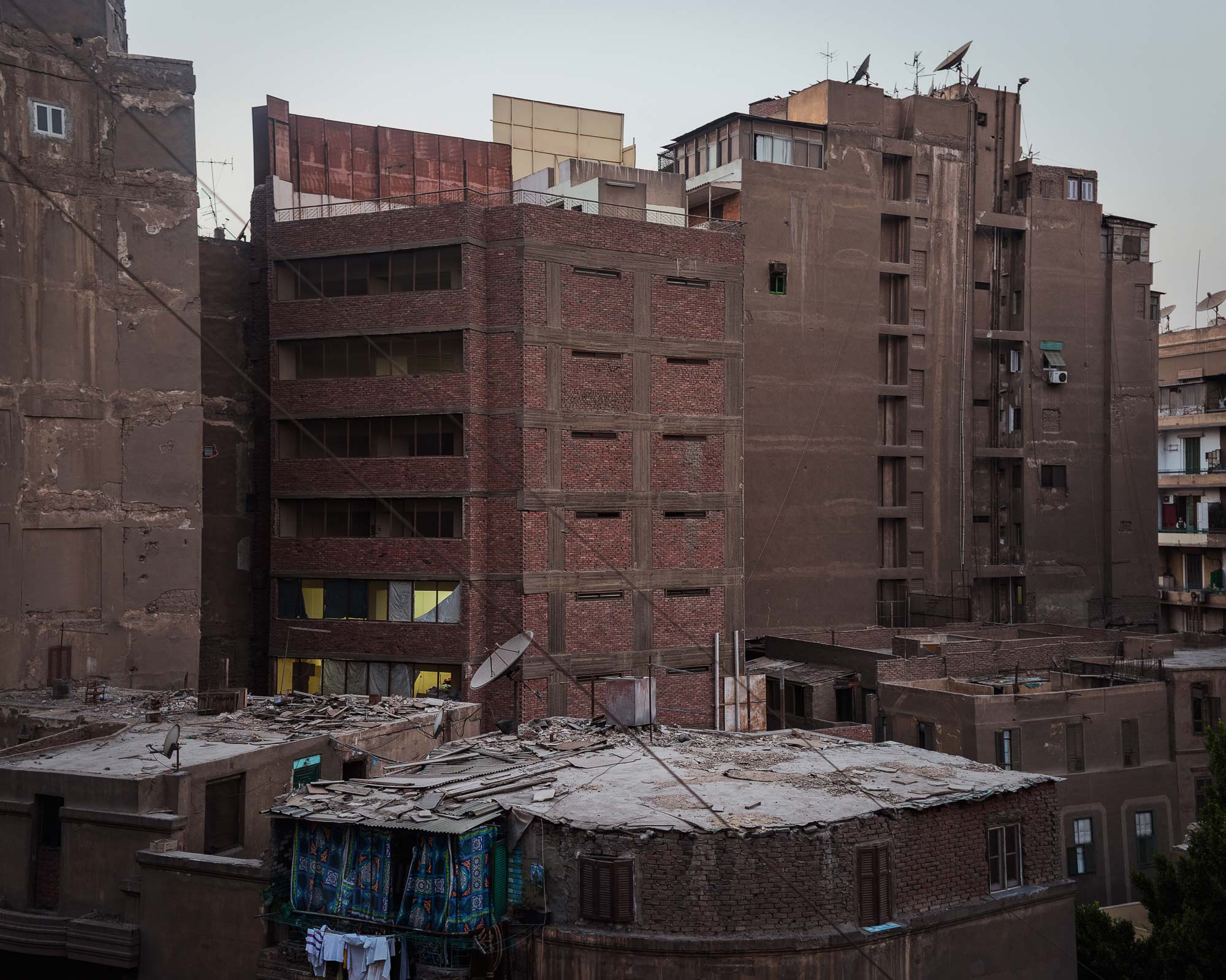 Still, it hasn't given justice to tens of women who, as they were protesting in Tahrir, were the victims of unspeakable violence, rape and abuse orchestrated by the regime to scare them and force them into silence.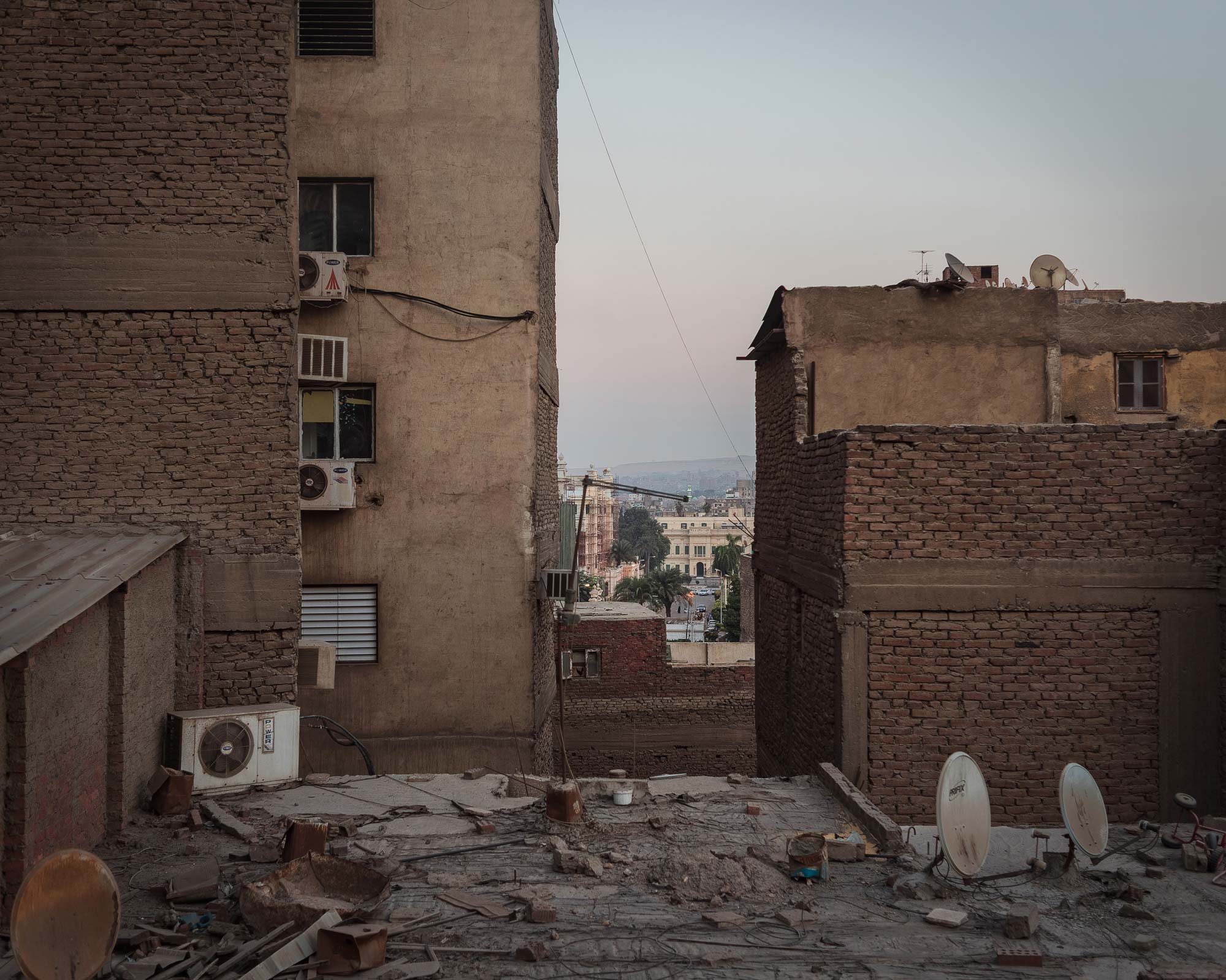 The memories of these crimes are still sharp and vivid in these women's minds; in some instances the evidence against the police is clear.
Moreover, the way these crimes were perpetrated casts shadows on the regime, which would appear to have resorted to criminals and plain-clothes police agents to terrorize and hit political opponents, much like under Mubarak's regime.