"I'm afraid of a Trump Presidency as a mother, as a woman, as someone who has made it from less than zero who managed to get some higher education."
"The poor will remain poor or become poorer under Trump."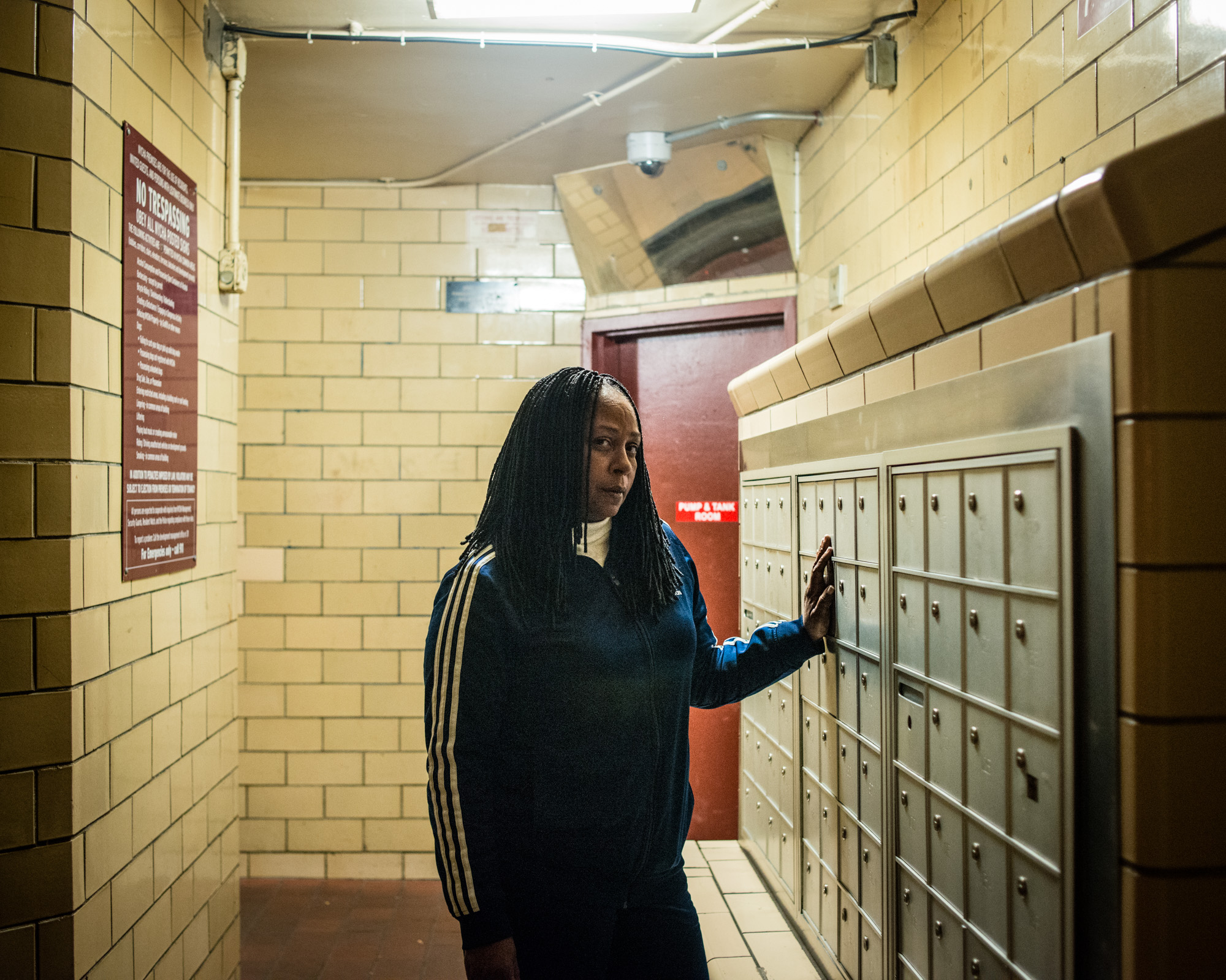 "I lived in affordable housing which allowed me to go to school, achieve an education and give my children a roof over their head."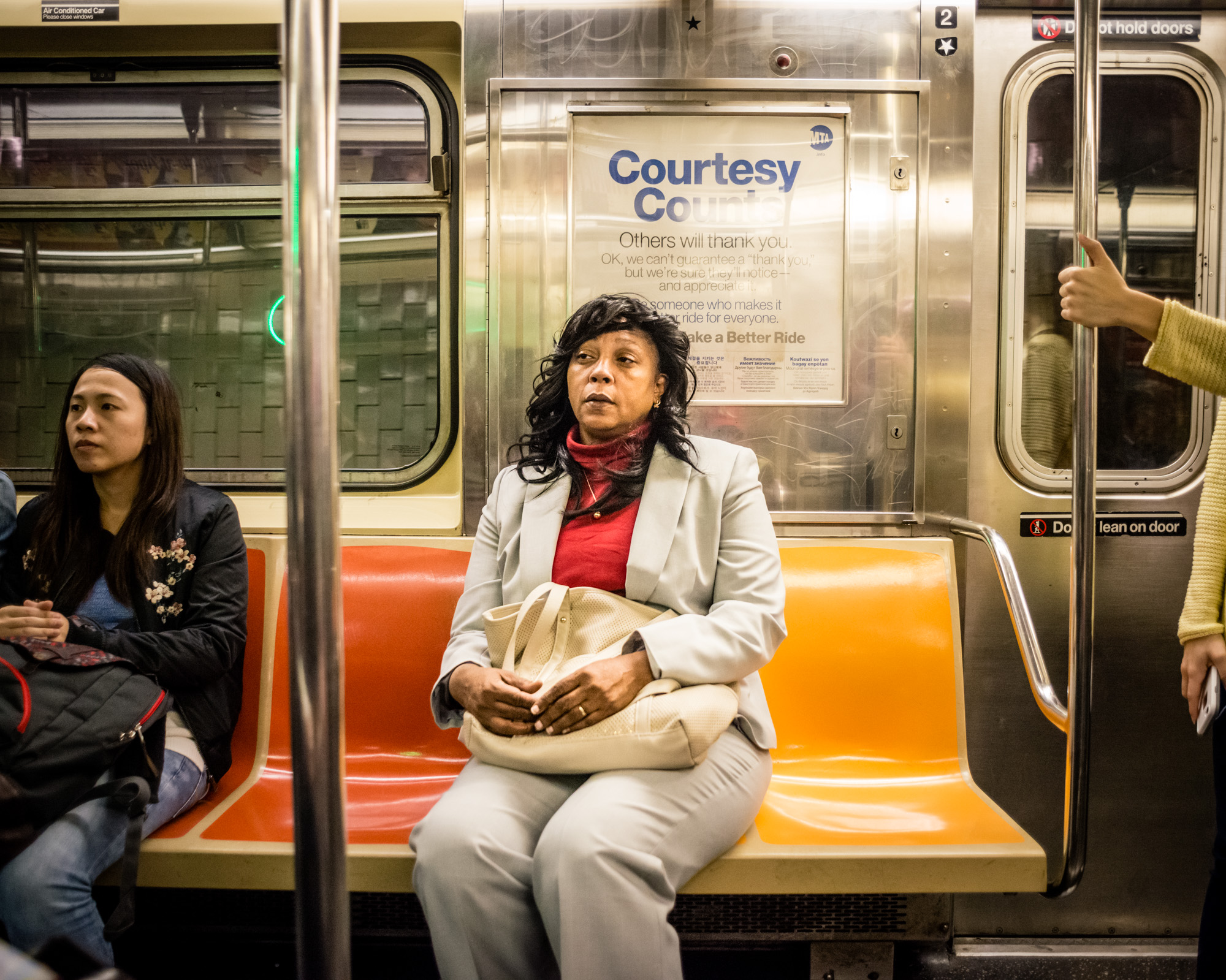 "I was raised in the group home system. I had to fight every day. I was sexually assaulted in the group home. I was angry all the time, always sleeping with one eye open. Situations like this will be the future of several children if Trump is elected."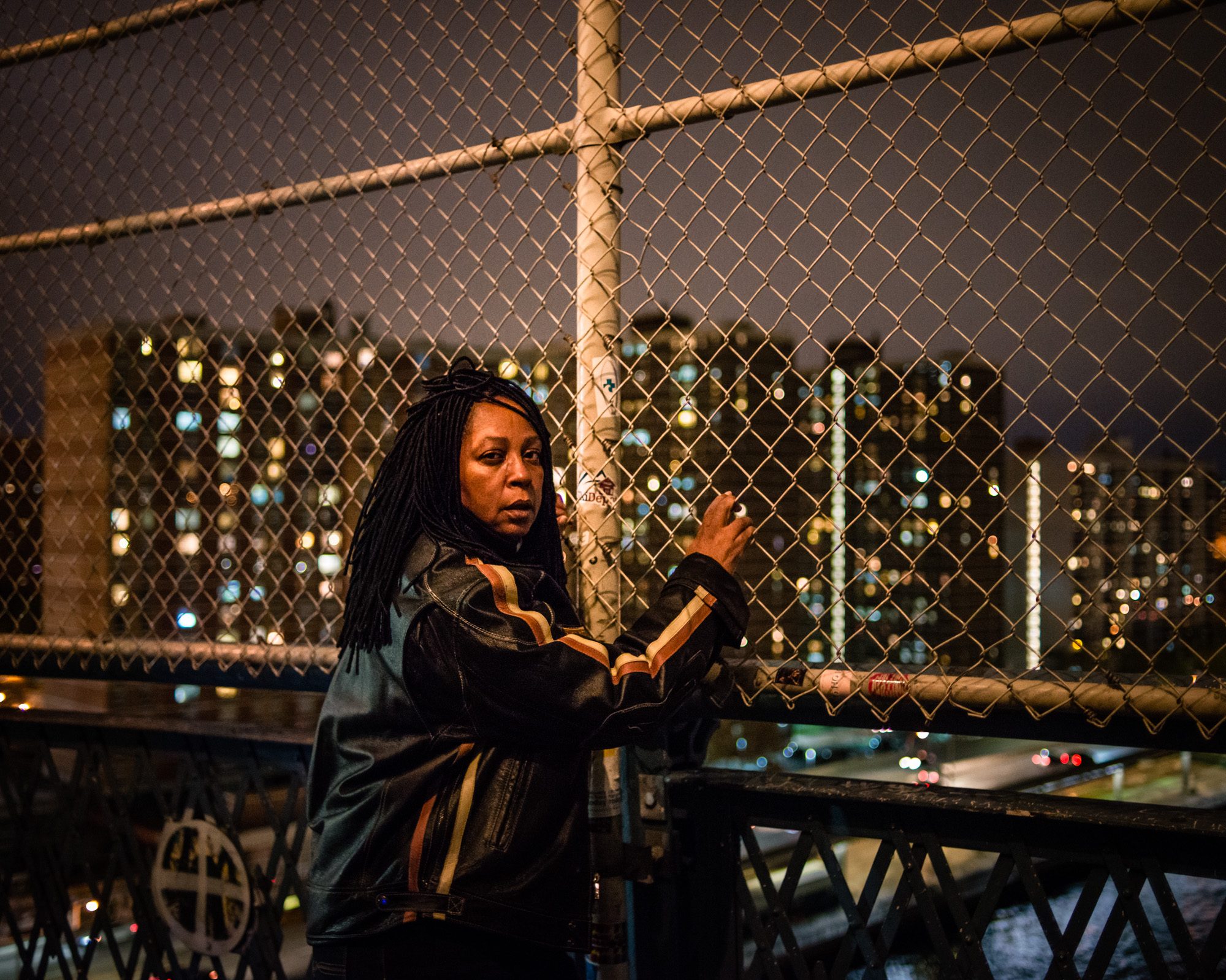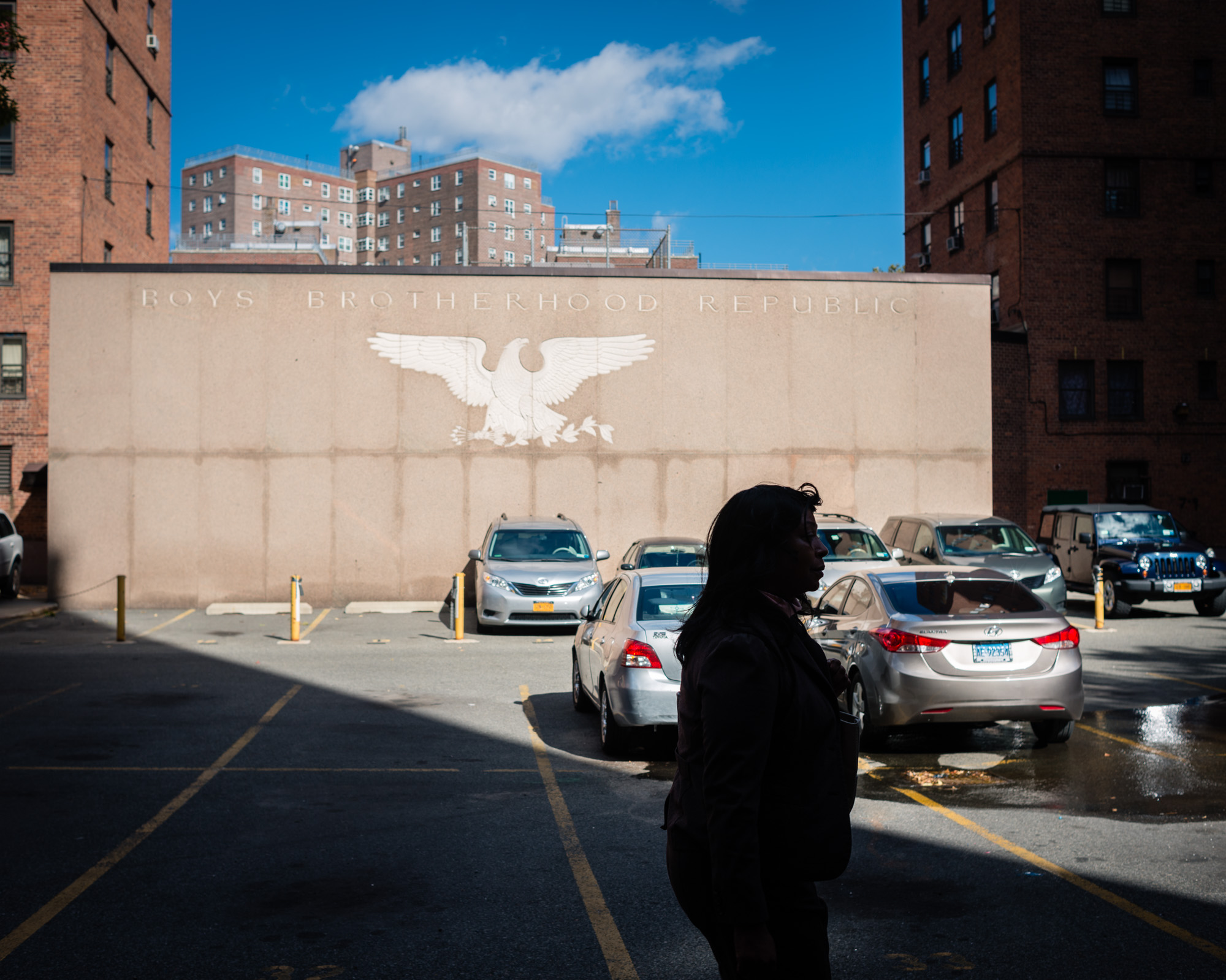 "As a woman, if I didn't have the choice to procreate or abort an unwanted and unaffordable baby I would have been stuck in poverty and been the mother of fifteen hungry children on public assistance preventing me as woman from getting ahead in life."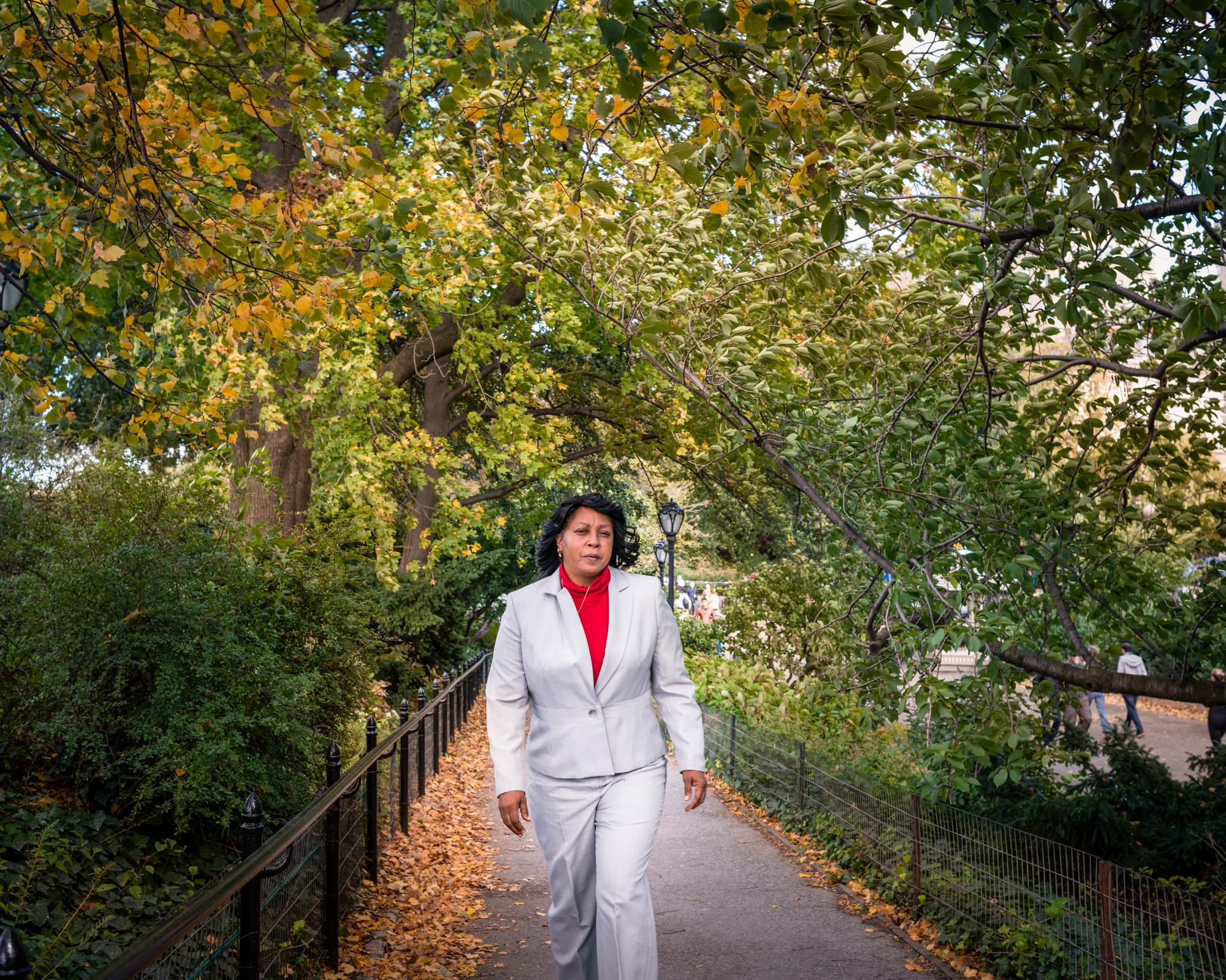 "The American Dream used to mean that if you have an education and work hard, you're on the path to prosperity but with Trump as president, if you are a woman you don't deserve equal pay."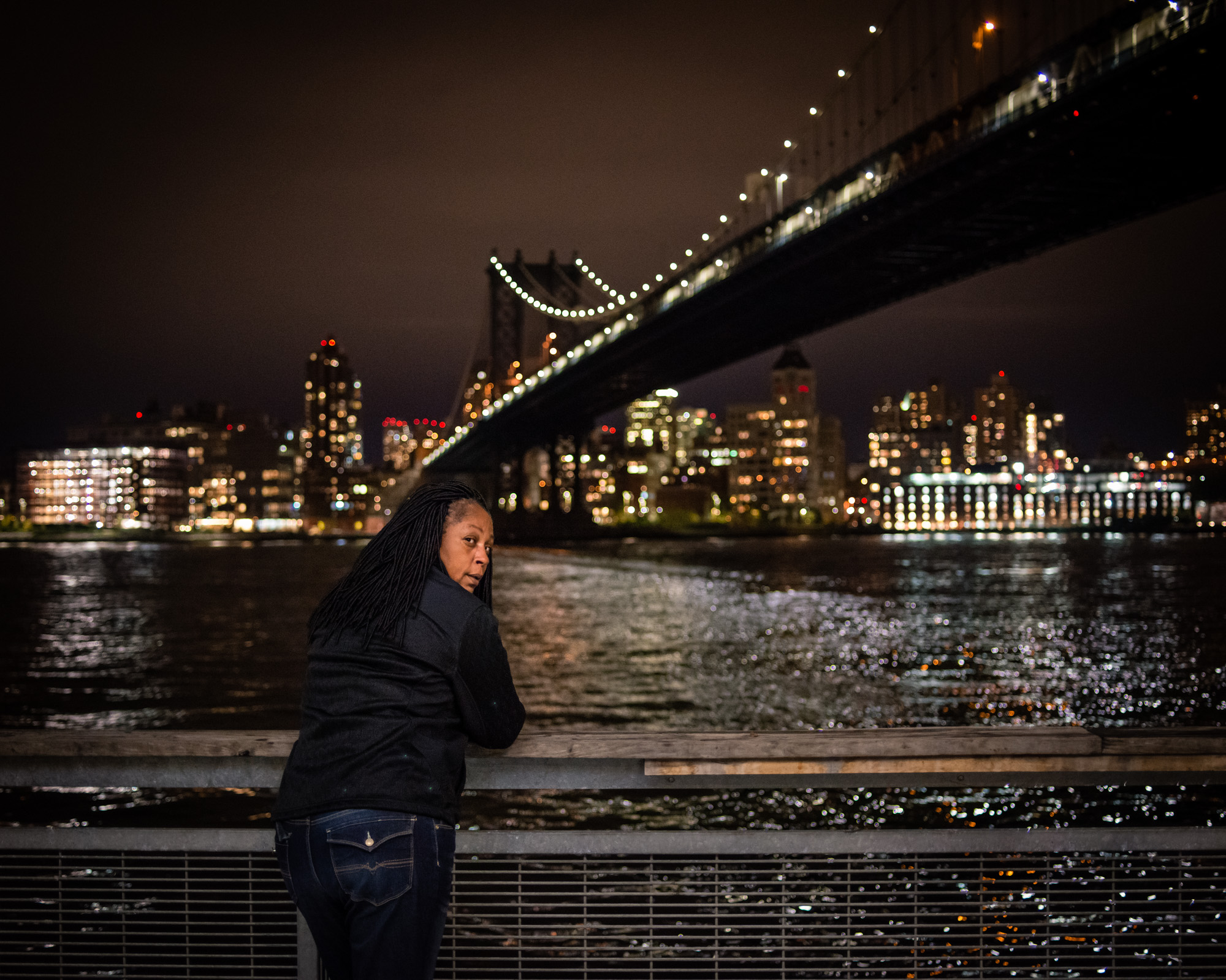 "I'm afraid of Trump as an African American because when I hear him talking about making America great again and the good old days. I think that he wants black people to be put in their place for example when we were lynched or attacked by dogs."